APT's dedication to innovative design and manufacturing, offers customized Roll Covers, Shafts and components for all metal producers.
APT provides consistent results for the most demanding applications, where longevity, chemical, heat, tension, and dependable Roll Covers are critical.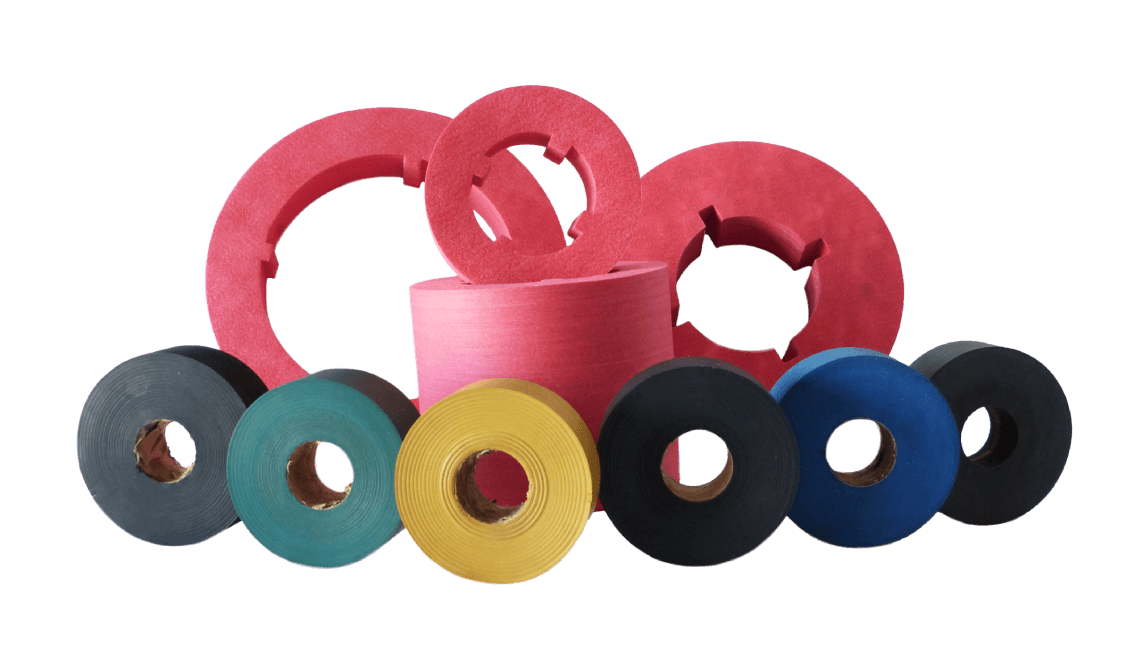 If you are looking for the best industrial roll to optimize your specific application, you should call us!
Characterstics
Long Life
Cut Resistant
Improves Fluid Control
High Coefficient of Friction
Self Healing
Uniform Wringing
Custom Engineered
Advantages
More uptime

Increase line speed and productivity

Reduce chemical cost

Improves process quality and control

Maintain integrity of process fluid

Reduce maintenance cost

Fewer defects on coil surface
Providing solutions for the most demanding environments in:

STEEL & STAINLESS STEEL MILLS
ALUMINIUM MILLS
COPPER & COPPER ALLOYS

Custom compounded roll covers designed for your specific application
Specialized in the use of targeted chemical additives to strengthen & enhance our coverings
Continuous research & development application / solution