An indirect oscillation is achieved through the folded arrangement of the FALCONBRITE material. Folded rings can be made of any width according to customer requirements.
Features
Folded FALCONBRITE
Various hardnesses
Various degrees of grit size and various grain types
No additional impregnation
No clogging of the tool surface
Flexibility adjustable
Balanced
Reproducible surfaces
Applications
Decorative and technical surfaces on steel, stainless steel, non-ferrous metal, wood, plastic, ceramic and glass
Satinizing
Matting
Cleaning
Deburring
Fine grinding
Roughening
Edge rounding
Plate and strip processing
Woodworking
Lacquer sanding
Effective removal of corrosion, burrs, dirt
Decorative, even surface finish with a defined roughness depth, e.g. stainless steel, copper and brass
Removal of punching and firing burrs with defined edge rounding
Matting and satinizing various metal and plastic parts
Hardness (relative hardness)

Grit Size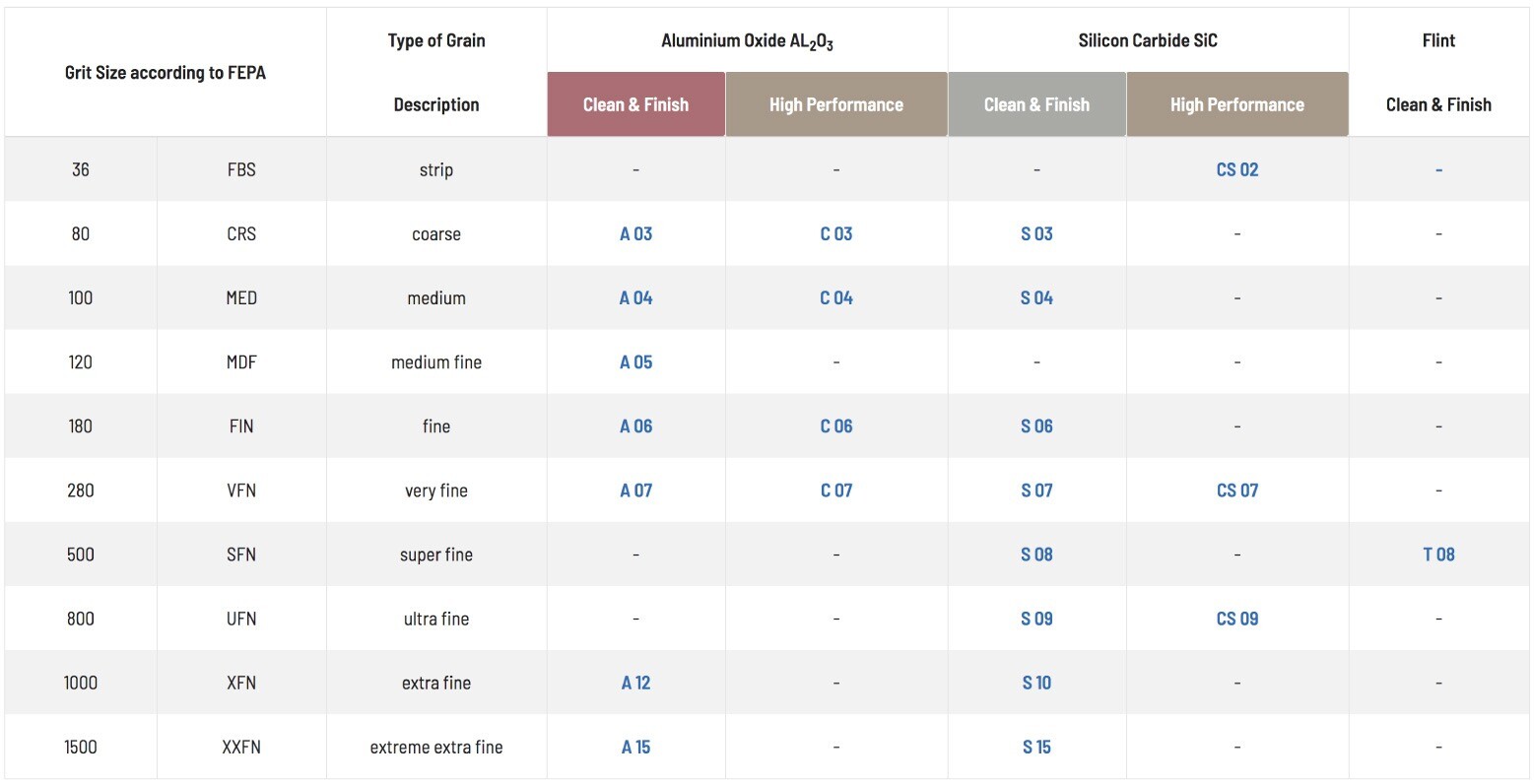 Standard Dimensions in Millimeters

Standard Dimensions in Inches

Flanges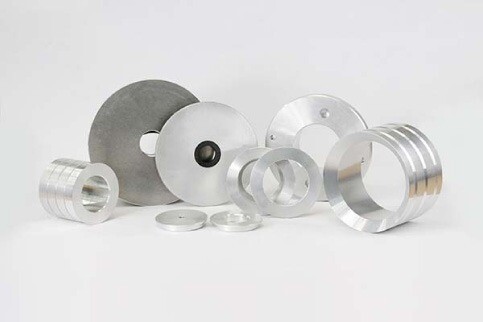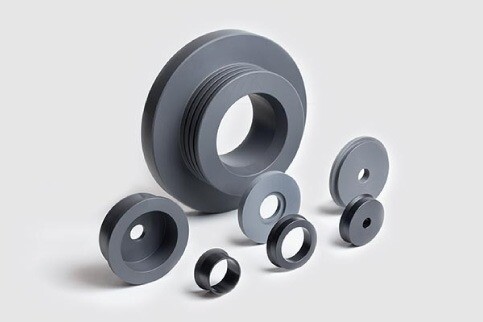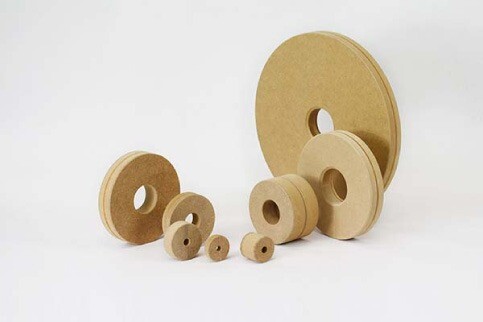 Safety Instructions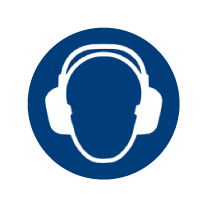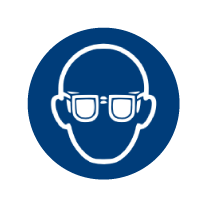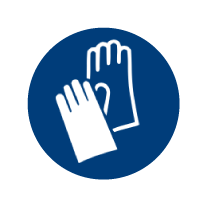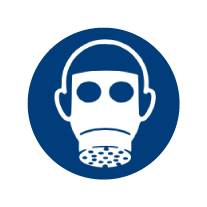 We supply suitable flanges made of aluminium, steel, stainless steel, PVC, cork and MDF (also according to drawing).
Cutting Speeds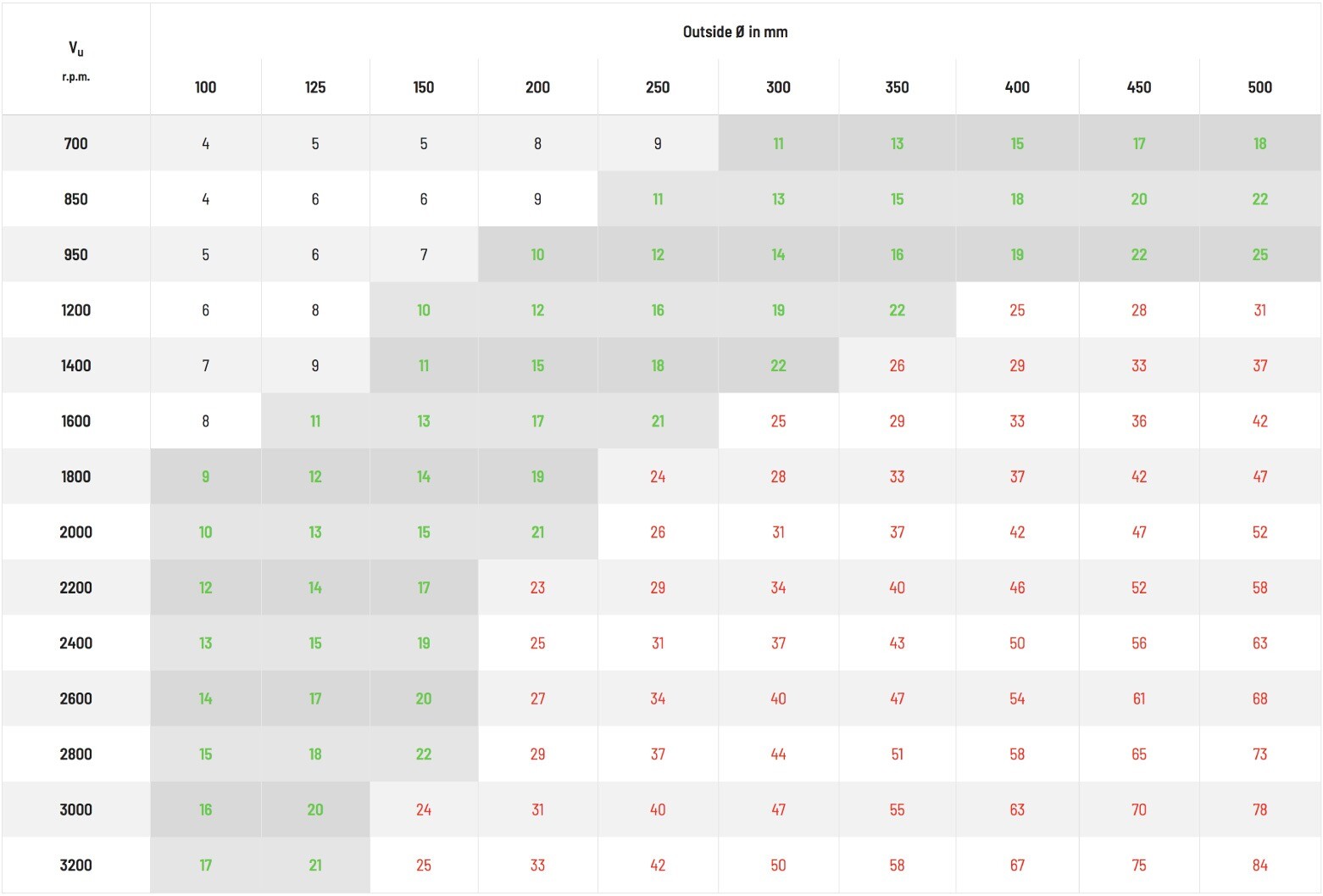 Please do not exceed the maximum cutting speed on the products under any circumstances