The non-woven abrasive fleece is convoluted around a support tube. In addition it is permeated with a permanently elastic and wear-resistant impregnation. These flexible brushes are especially suitable for a uniform line drawing for technical or decorative surfaces. We deliver different hardnesses for every application.
Features
Spiral wound brushes FALCONBRITE
Various hardnesses
Various degrees of grit size and various grain types
Temperature resistant duroplast impregnation
Also available as longlife impregnation
Flexibility adjustable
Constant hardness
High edge stability
Balanced
Applications
Effective removal of corrosion, burrs, dirt
Decorative, even surface finish with a defined roughness depth, e.g. stainless steel, copper and brass
Removal of punching and firing burrs with defined edge rounding
Matting and satinizing various metal and plastic parts
Descaling flame cuts
Finishing
Hardness (relative hardness)

Grit Size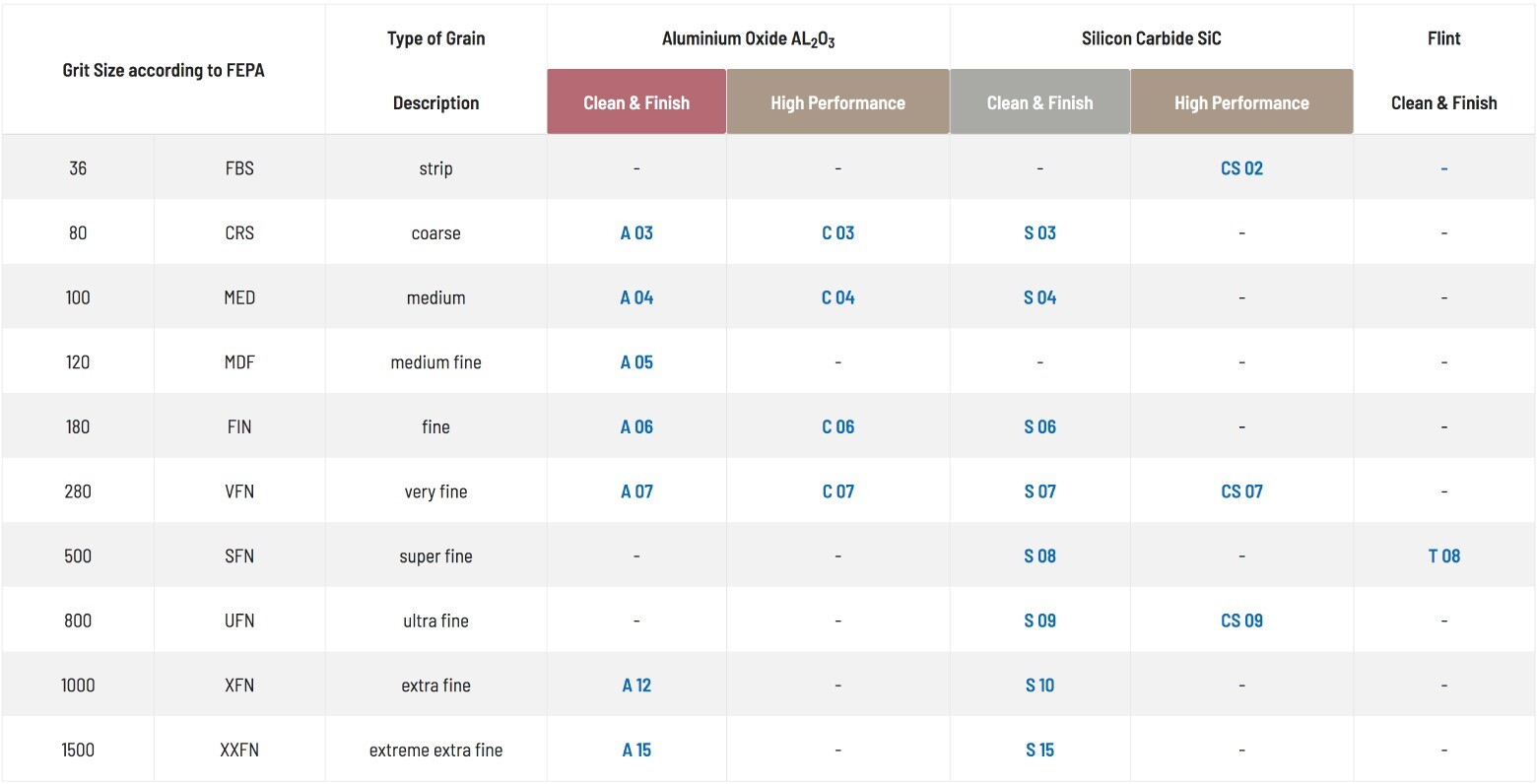 Standard Dimensions in Millimeters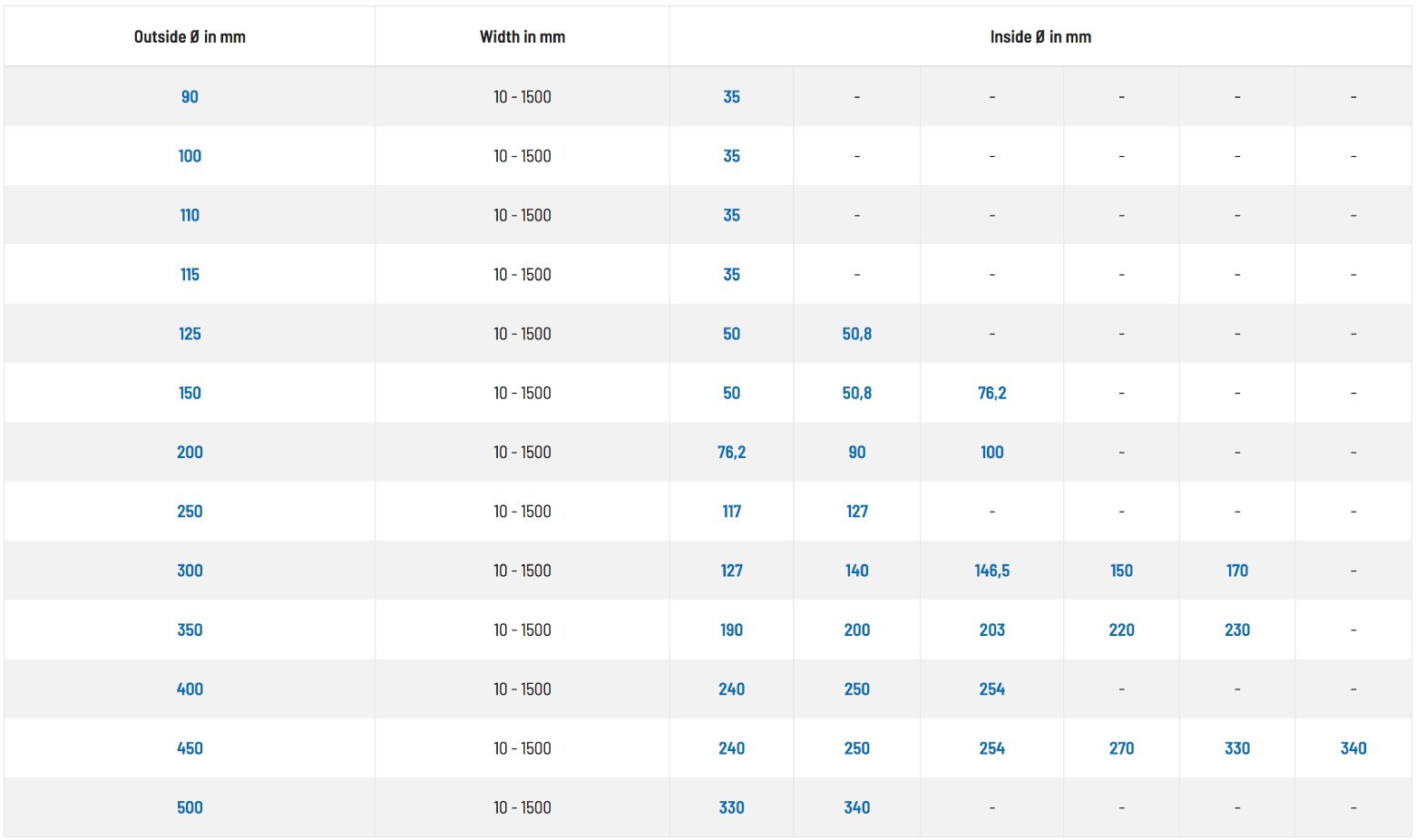 Standard Dimensions in Inches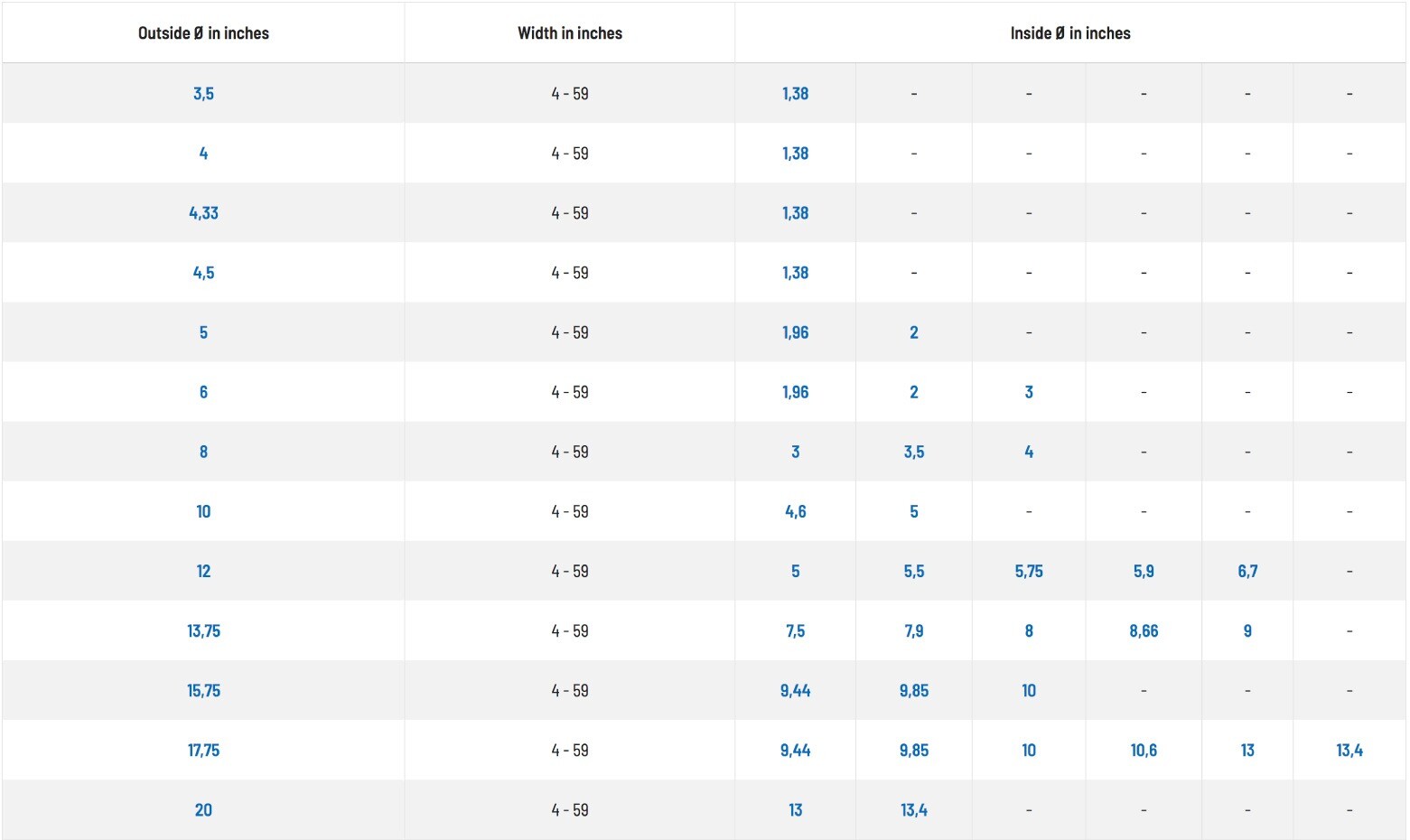 Flanges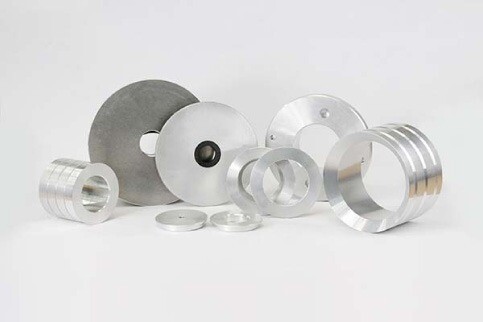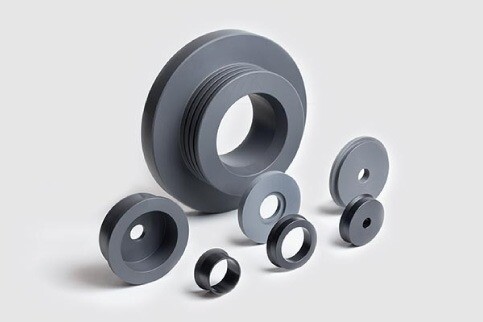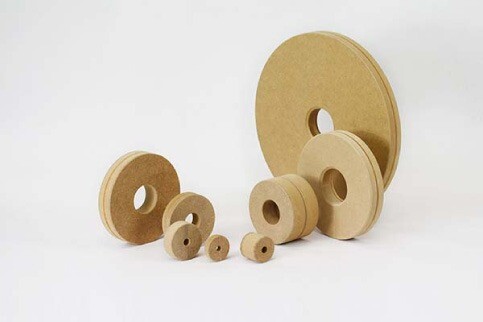 Safety Instructions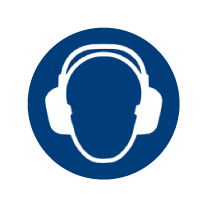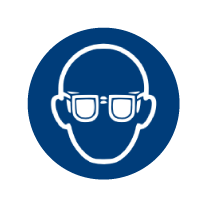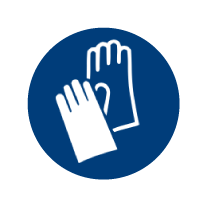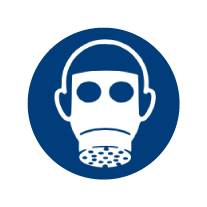 We supply suitable flanges made of aluminium, steel, stainless steel, PVC, cork and MDF (also according to drawing).
Cutting Speeds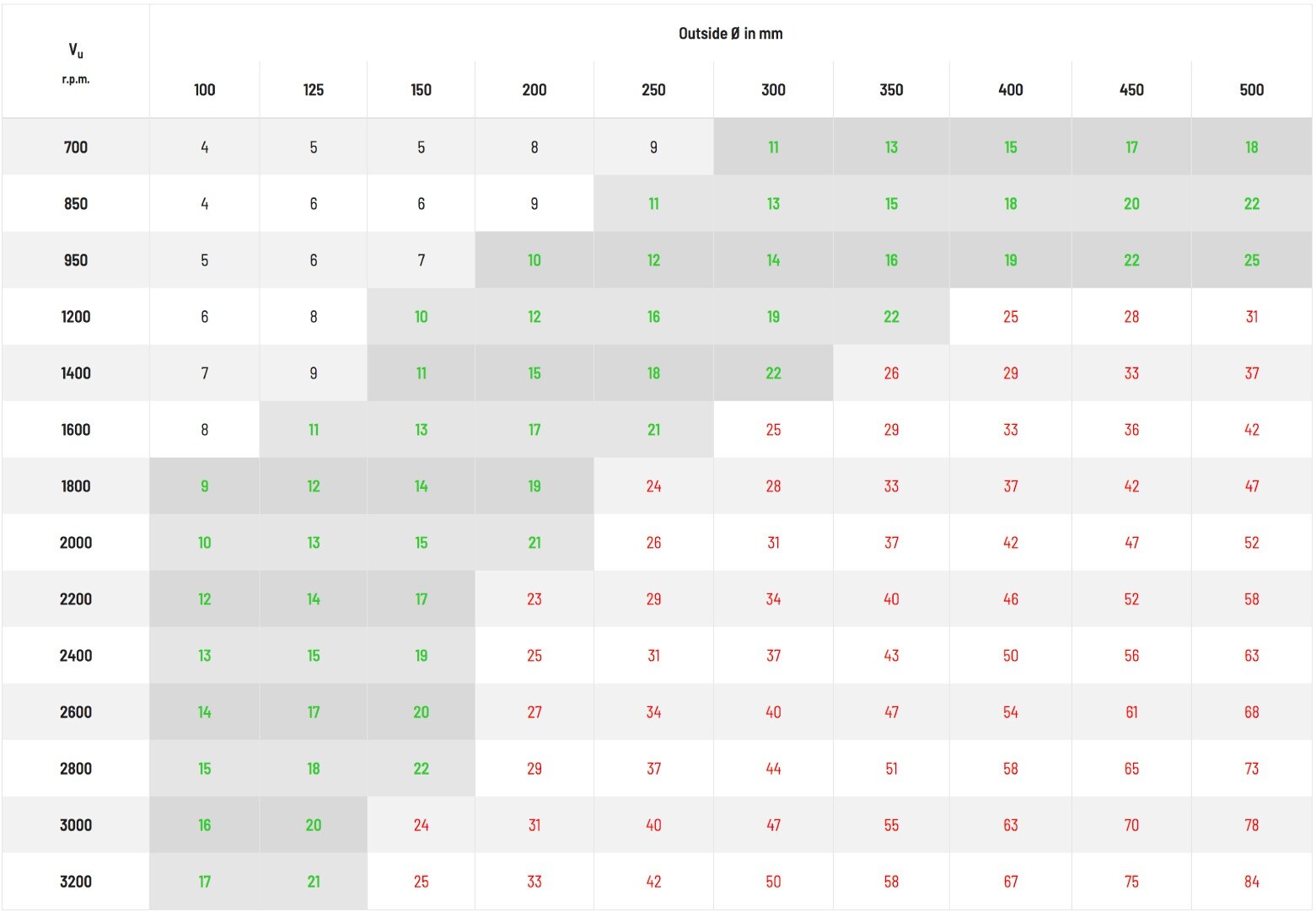 Please do not exceed the maximum cutting speed on the products under any circumstances