A CONVOLUTE ABRASIVE WHEEL COMPANY
CONVOLUTE & RUBBER BONDED POLYURETHANE WHEELS
DEBURRING | PRIMARY & AGRESSIVE SANDING | SATIN FINISHING | POLISHING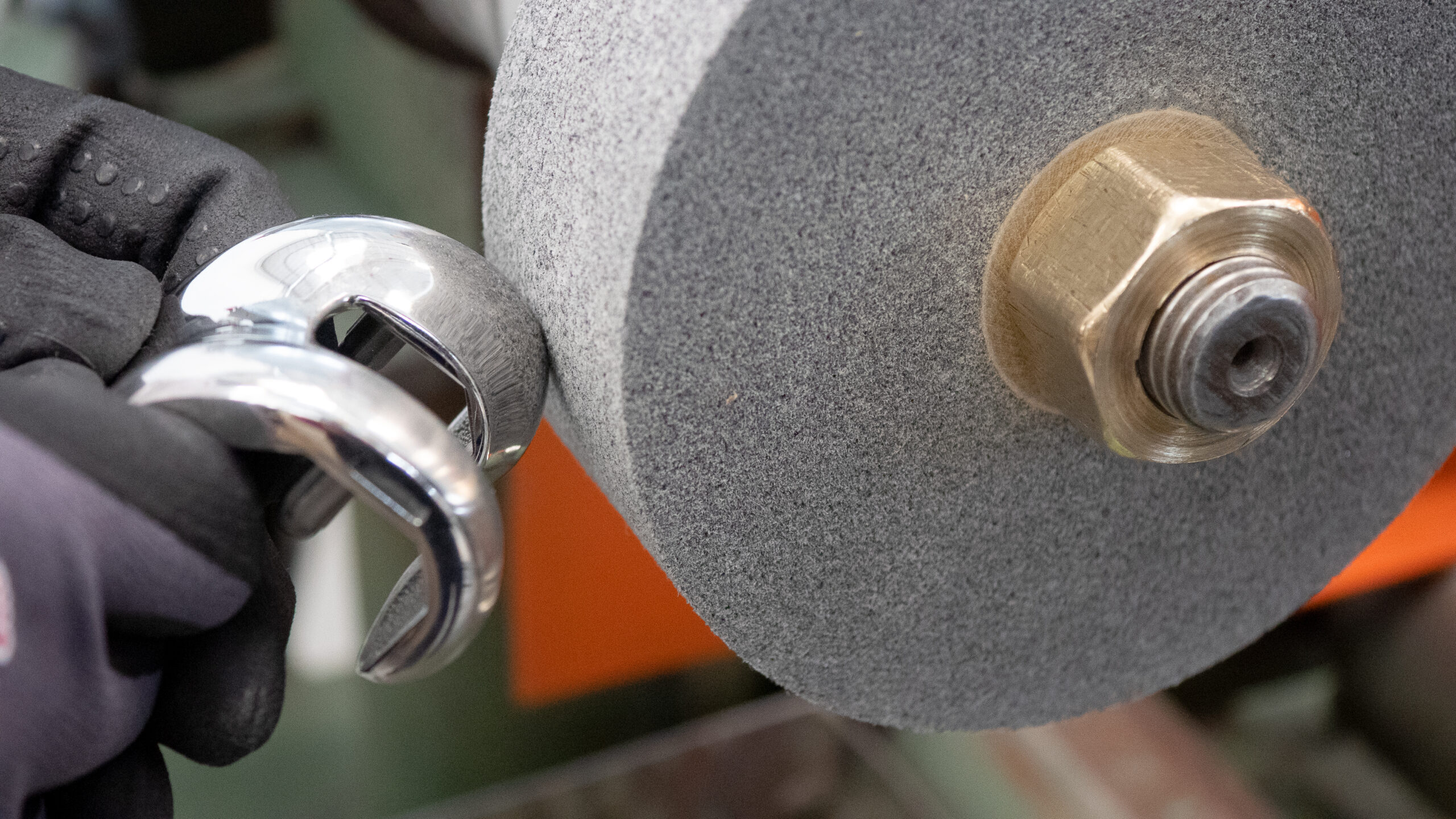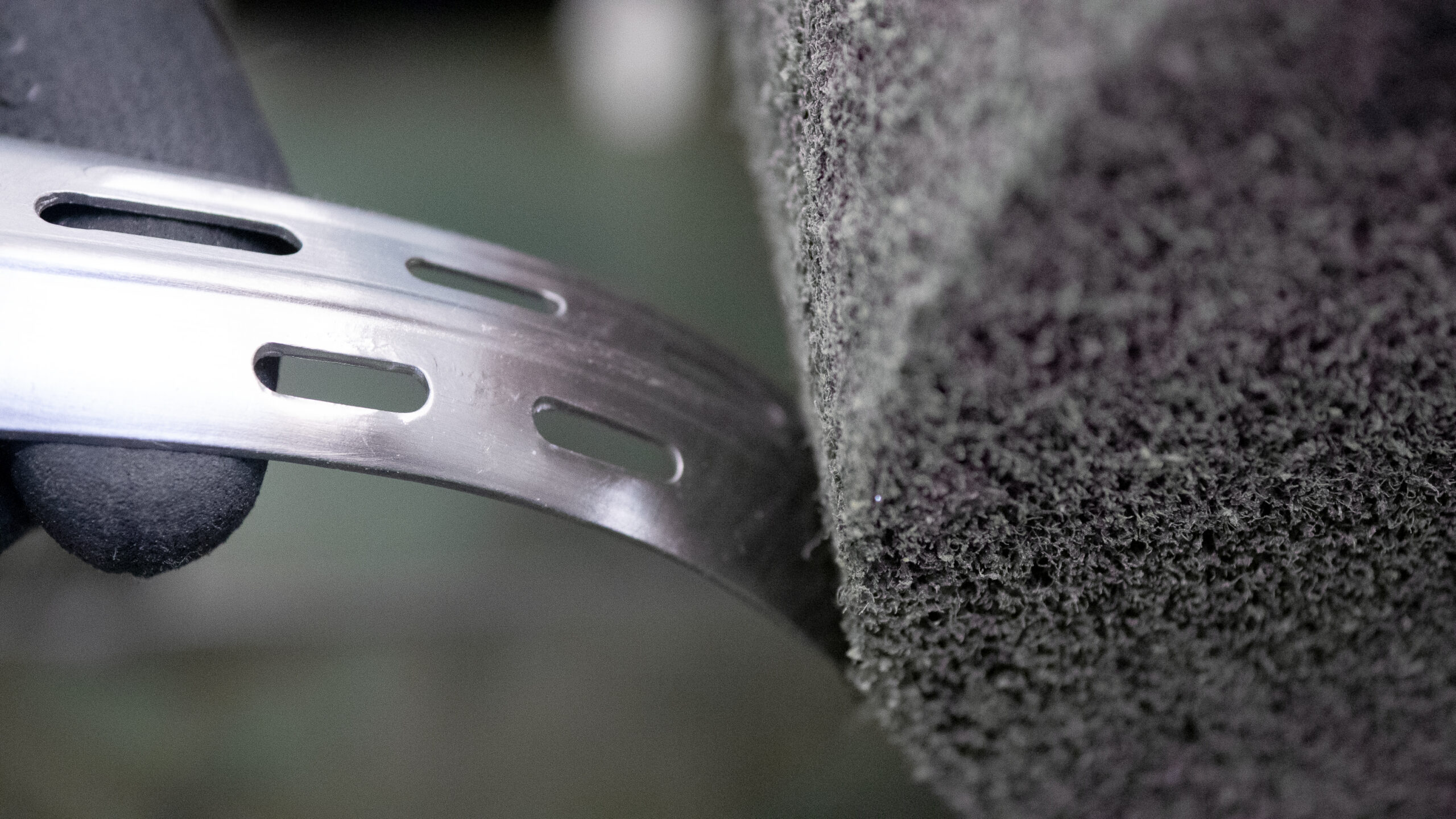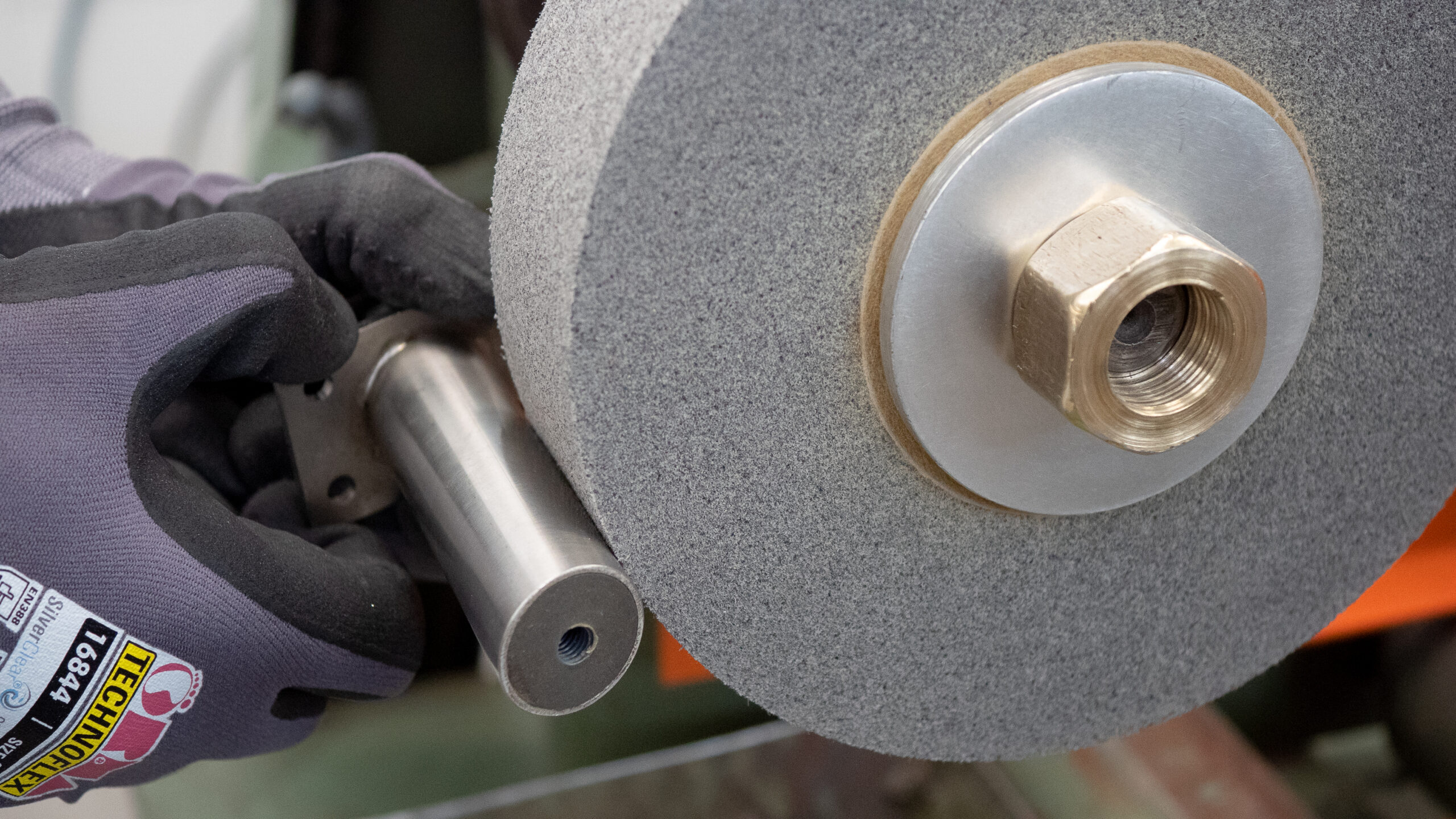 We manufacture industrial abrasive products for polishing, satin finishing, buffing and sanding wood, metal, marble/stone/ceramics and printed circuit boards.
Our offer includes a wide range of products for surface treatment :
Sanding wheels for hard metals
Sanding wheels for the optical sector, jewelry, surgery tools,
Highly specialized abrasives for stainless steel, copper, and aluminum coils polishing
Abrasives for ceramic polishing
Highly specialized abrasives for printed circuit boards polishing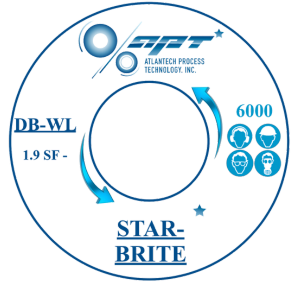 APPLICATION AREAS
Wooden Profiles

Rustic & Aging Wood

Ceramic Tiles

Abrasive for Finishing & Polishing Soft Metal

Polishing Rolls for Metal Coils

PCB Cleaning
CONVOLUTE WHEELS
Silicon carbide grain for fast cut-rate and finest finish
Provides best durability, stock removal, and finest finish for increased productivity

Available in Two Densities

7 SF – Medium Density: Excellent starting point for general-purpose deburring, blending, and weld polishing
9 SF – Hard Density: Excellent for aggressive deburring, blending, LONG performance.
Available Grits: SM (#120) and SF (#180).
TECH INFO
Convolute wheels are constructed by wrapping non-woven nylon, impregnated with abrasive grains, around a hard core to form a homogenous wheel
Dense, non-woven construction for long-lasting wear and high-edge durability
Non-metallic for no workpiece contamination
Smear-resistant formulation to greatly reduce the possibility of smearing
NOTE: Wheels must be run in the direction of the arrow as indicated on the wheel.
ABRASIVE SYSTEMS FOR HARD METALS
We manufacture extremely high-performance abrasive wheels for hard metals: from primary sanding, more aggressive sanding up to satin finishing and polishing. All wheels use for those types of metals are made with the right equilibrium between durability, abrasive ability and bright finishing. Besides the standard products mentioned in our catalog, we are in a position to provide to you with special wheels and abrasive systems made on customer requirement.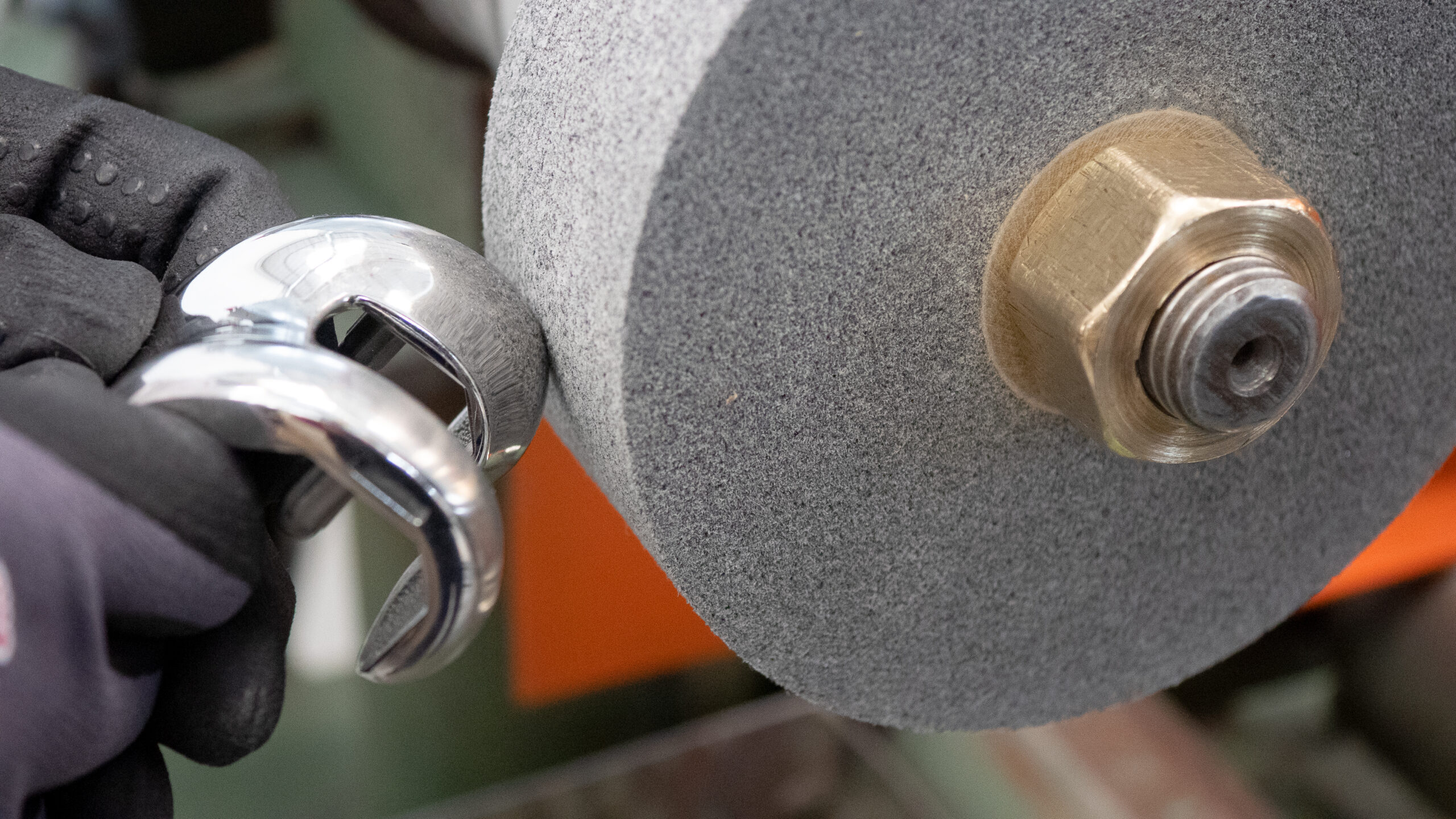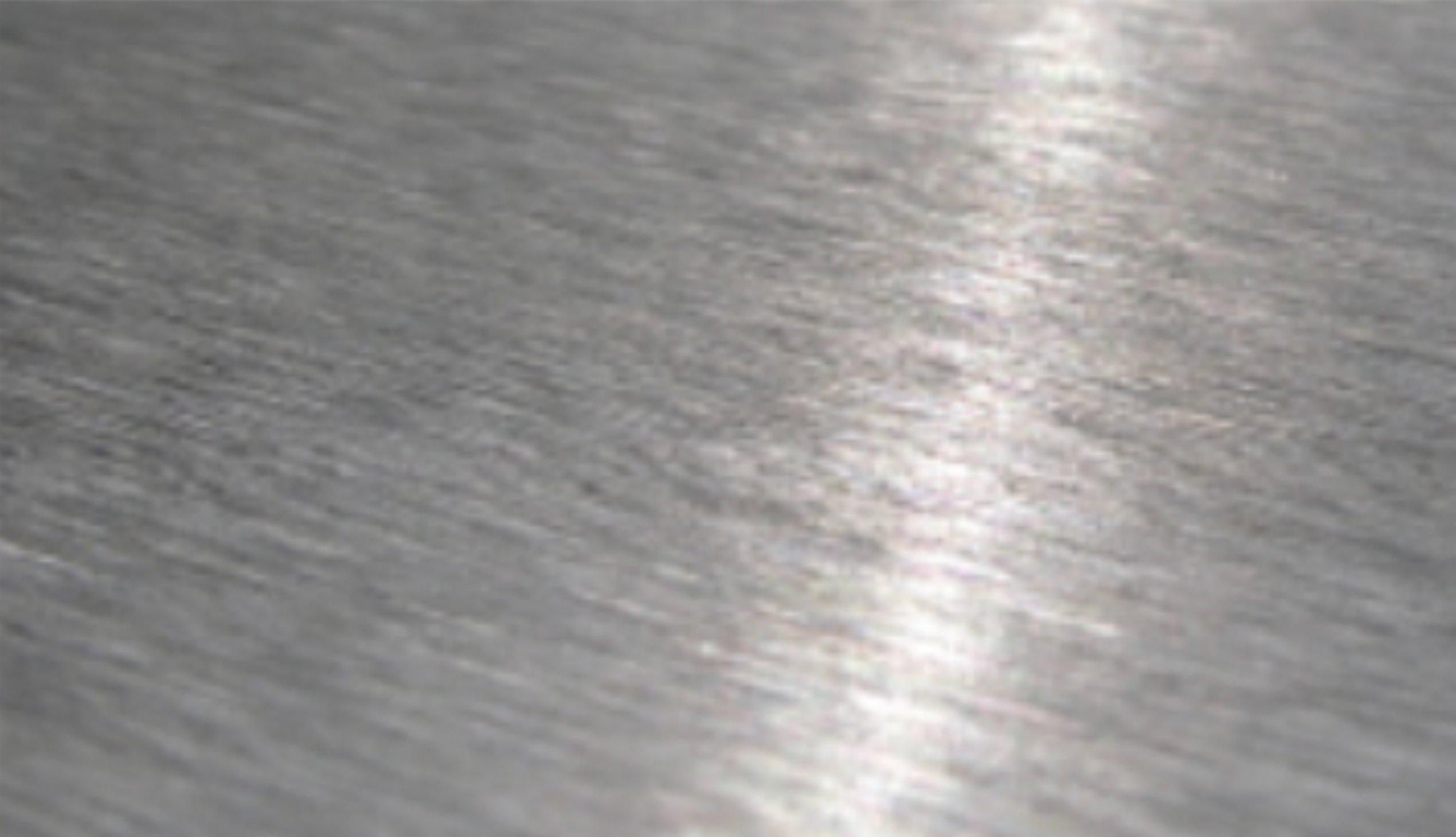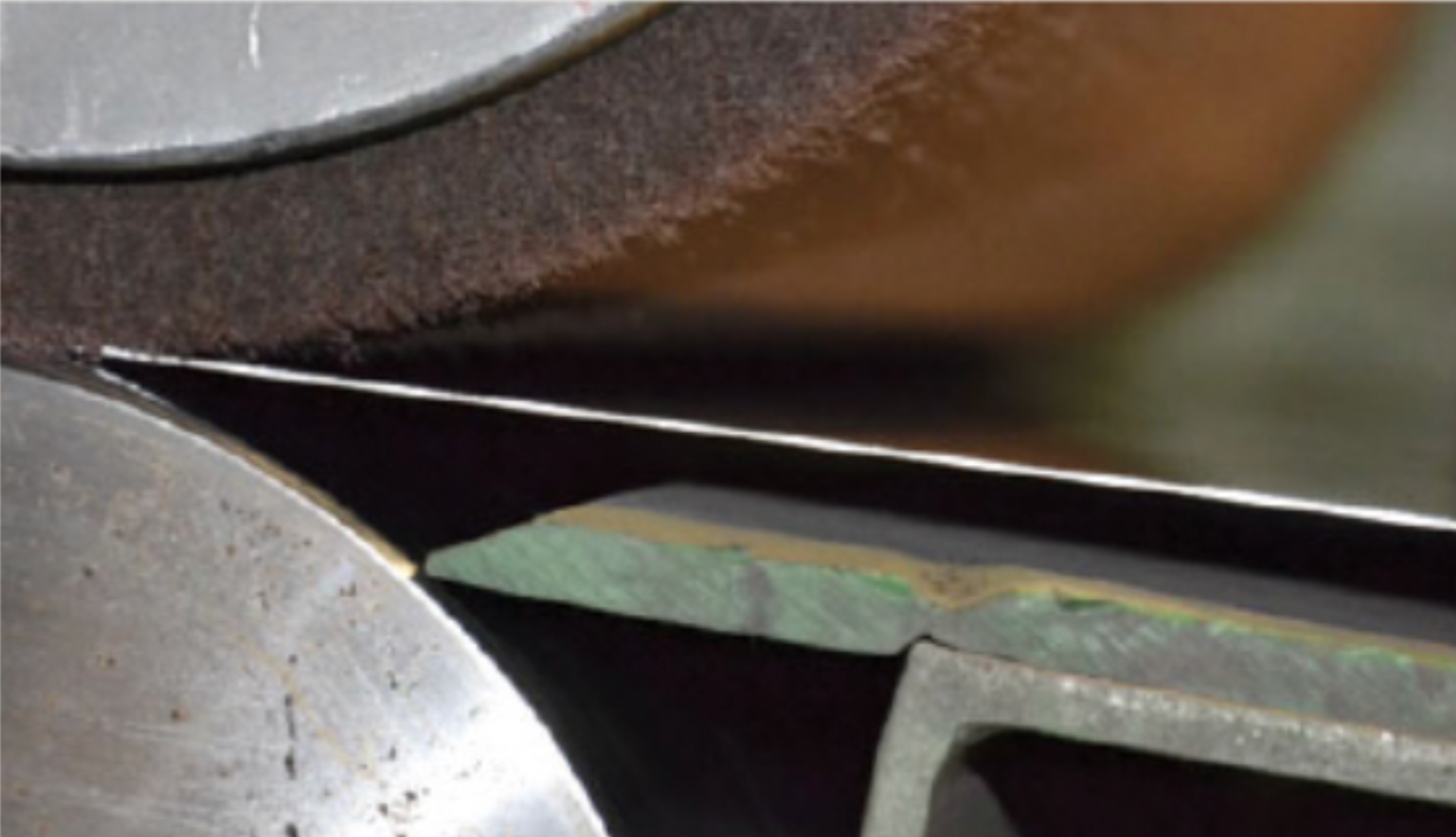 EVO Deburring Convolute Wheel
They represent the ideal starting point of medium to heavy burrs. They deburr and smooth radius, especially on welds requiring sanding. Removal burrs and parting lines from casting and forging – deburr Stainless Steel pipe threads and punched holes, on aluminum and stamped parts. Polish wels and small pieces before coating: surgical instruments, turbine blades and other stamped components, remove scratches and surface defects.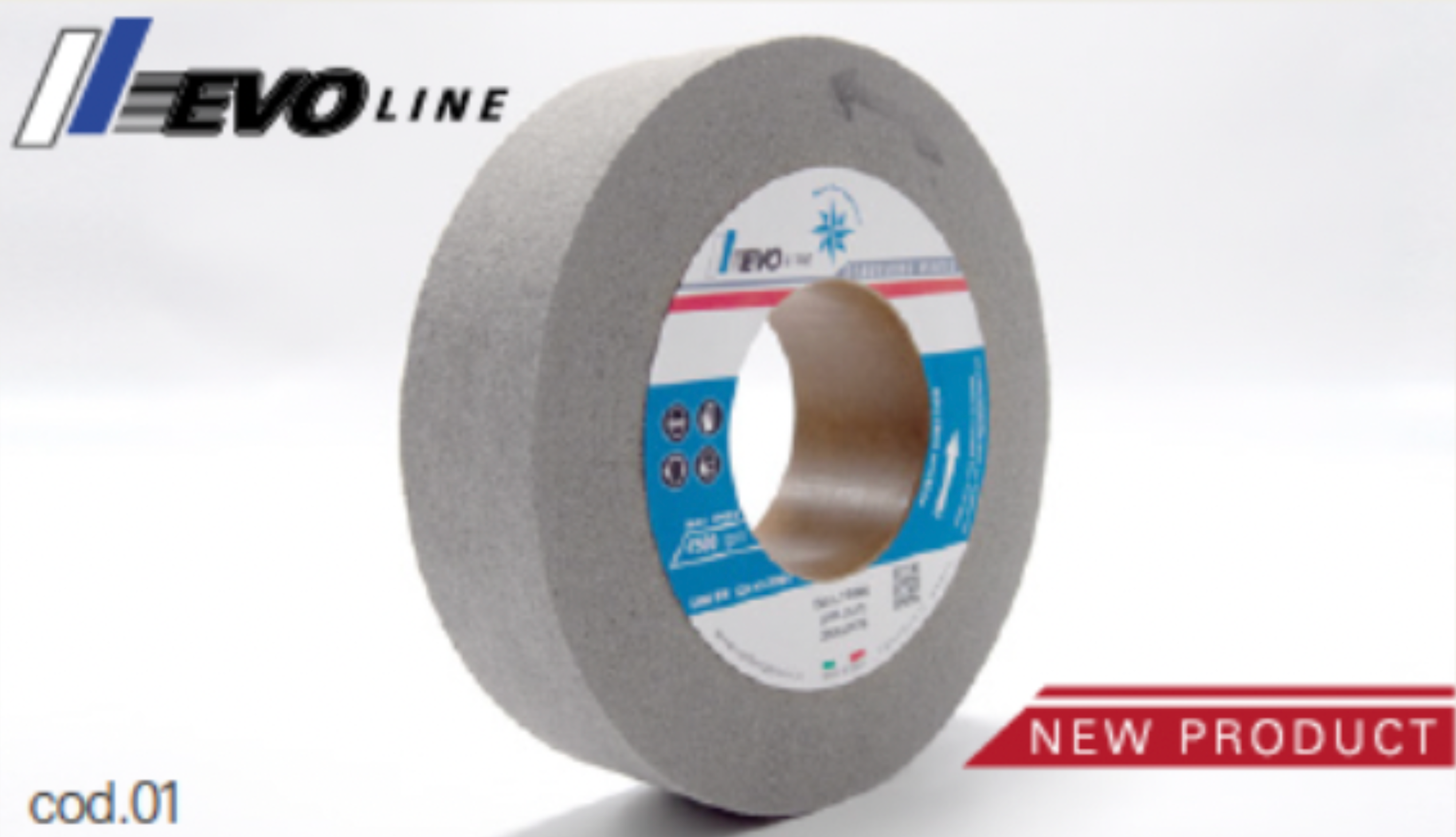 Other dimensions available on request
EVO Light Deburring Convolute Wheel
The best choice for removing fine burrs, removing belt marks and finishing of small parts. It's the most economical system for light deburring while providing a highly polished finish. High-performing finishing speed with less pressure against competitors' wheels: bright finishing and burr resistant. Polishing of surgical tools and stamped metal parts. Finishing prior polishing and light deburring.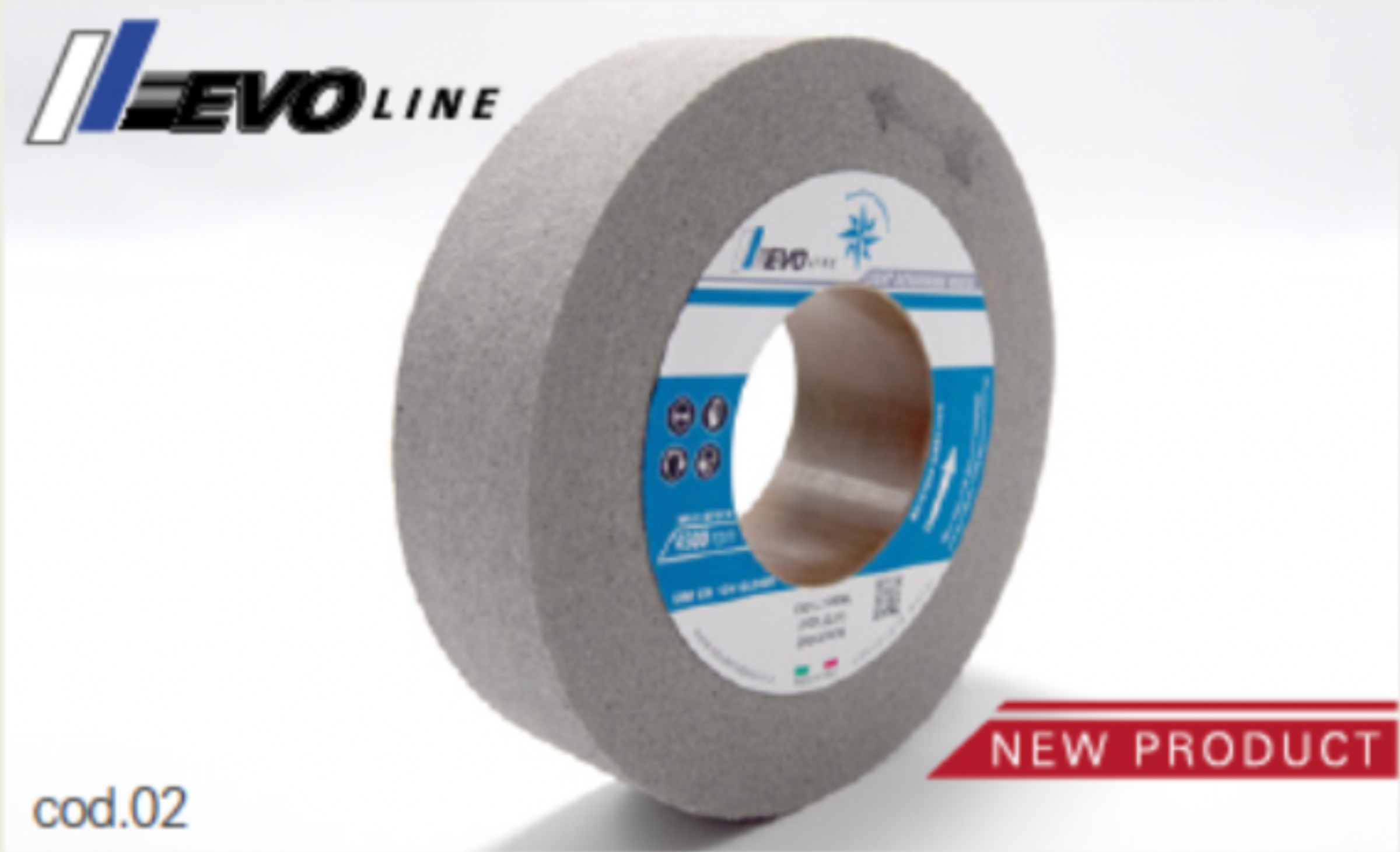 Other dimensions available on request
EVO Multifinishing Convolute Wheel
Good performance for light and medium deburring, radius edges and finishing of all kinds of metals. Ideal for manual use on complex workpieces as its highly comfortable open web soft construction of these wheels generates uniform and attractive final finishes on ferrous and non-ferrous metals. It's tough enough to finish edges and well and soft enough to apply a nice finish on larger surfaces. Ins construction let remove surface contamination without re-depositing contaminates onto the workpiece. The Silicon Carbide mineral contained offers a unique bright surface, especially on stainless steels. The Multifinishing wheel is available in two grits and in a unique density.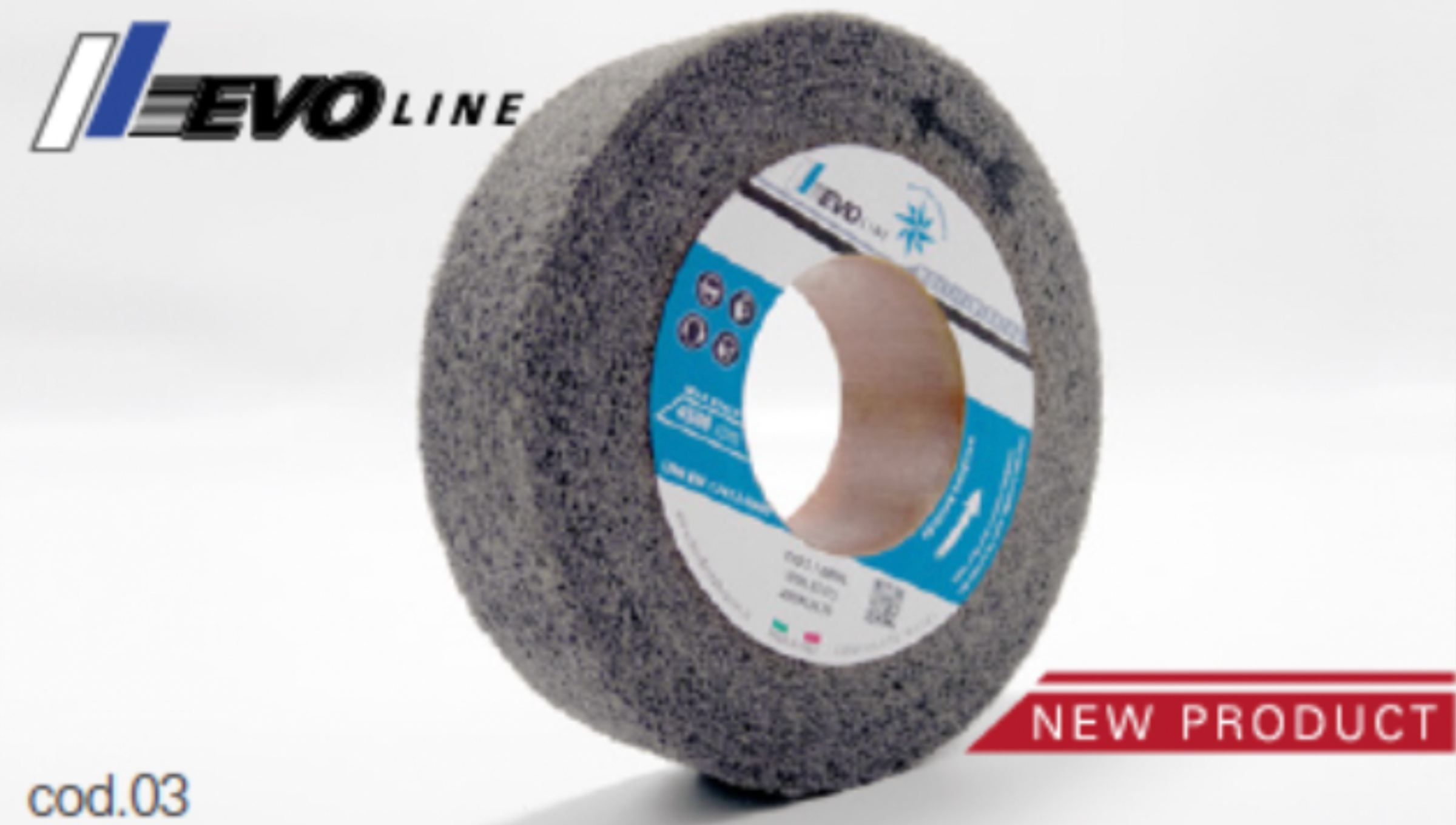 Other dimensions available on request
StalWheel (with shank and with hole)
STAL wheels are used for cleaning weld seams, removal of small stock thurs leaving clean manageable surface to work on.
They are also used for removal of rust, corrosion, burrs, calamine and paints.
Thanks to their structure they never clog as they are self -cleaning.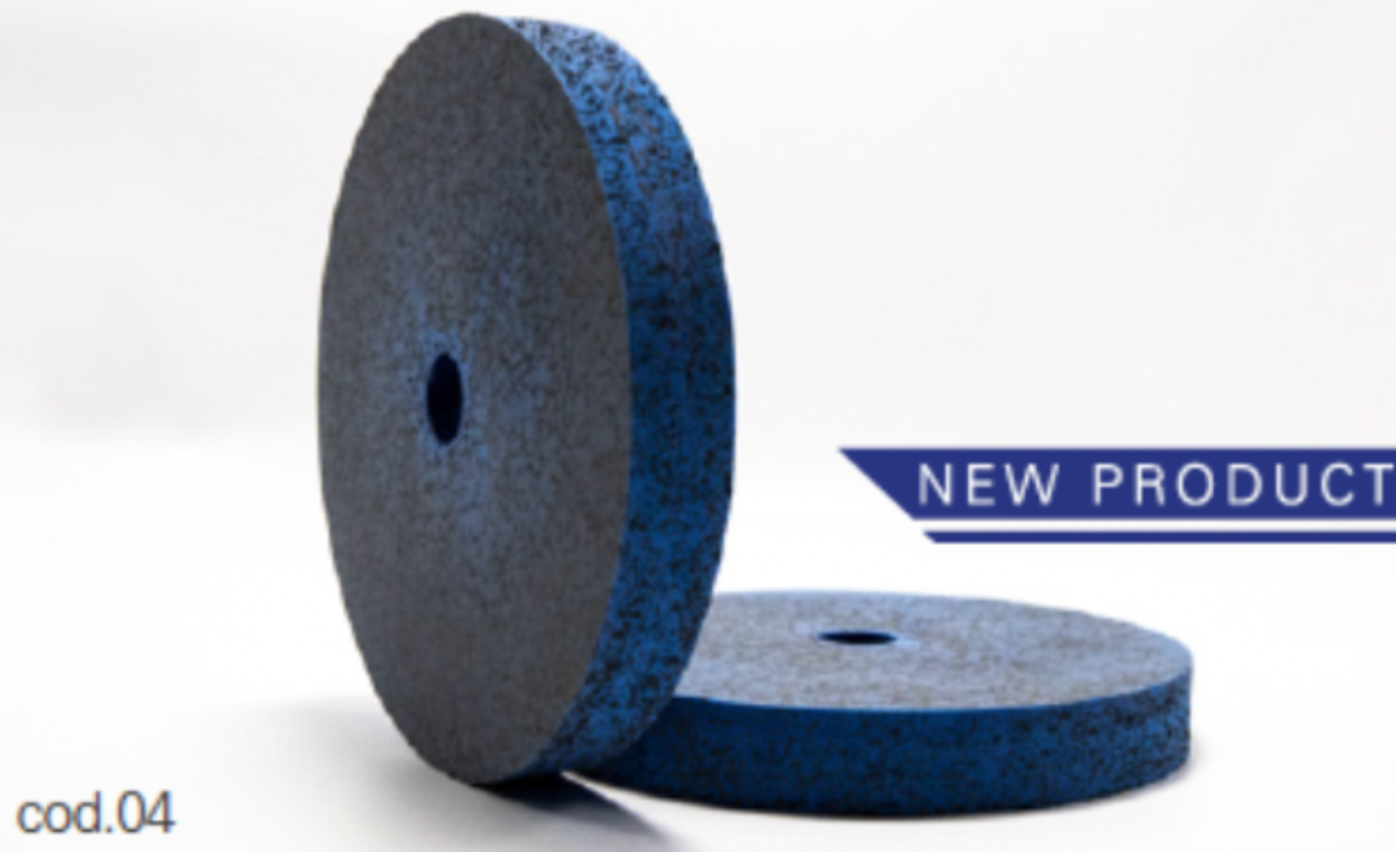 Other dimensions available on request
PTI AND PT10 Convolute Wheel
The convolute wheels PT1 and PT10 are made with nonwoven material wound in spiral fashion, compressed and injected with special resins with additional of first quality abrasive and glued around a bakelite core. Given the characteristic construction, the PT1 and PT10 convoluted wheels have to turn according to the sense of rotation show by the arrow. the PT1 and PT10 convoluted wheels have been developed to help manufactures meet product quality and efficiency requirements. Suitable for heavy operation such as stainless steel rods polishing and micro-deburring.
Can work uninterruptedly for many days at fast speeds without losing its properties.
PT1 adapts itself on the workpiece thanks to its properties. PT10 is harder and most suitable on flat surfaces.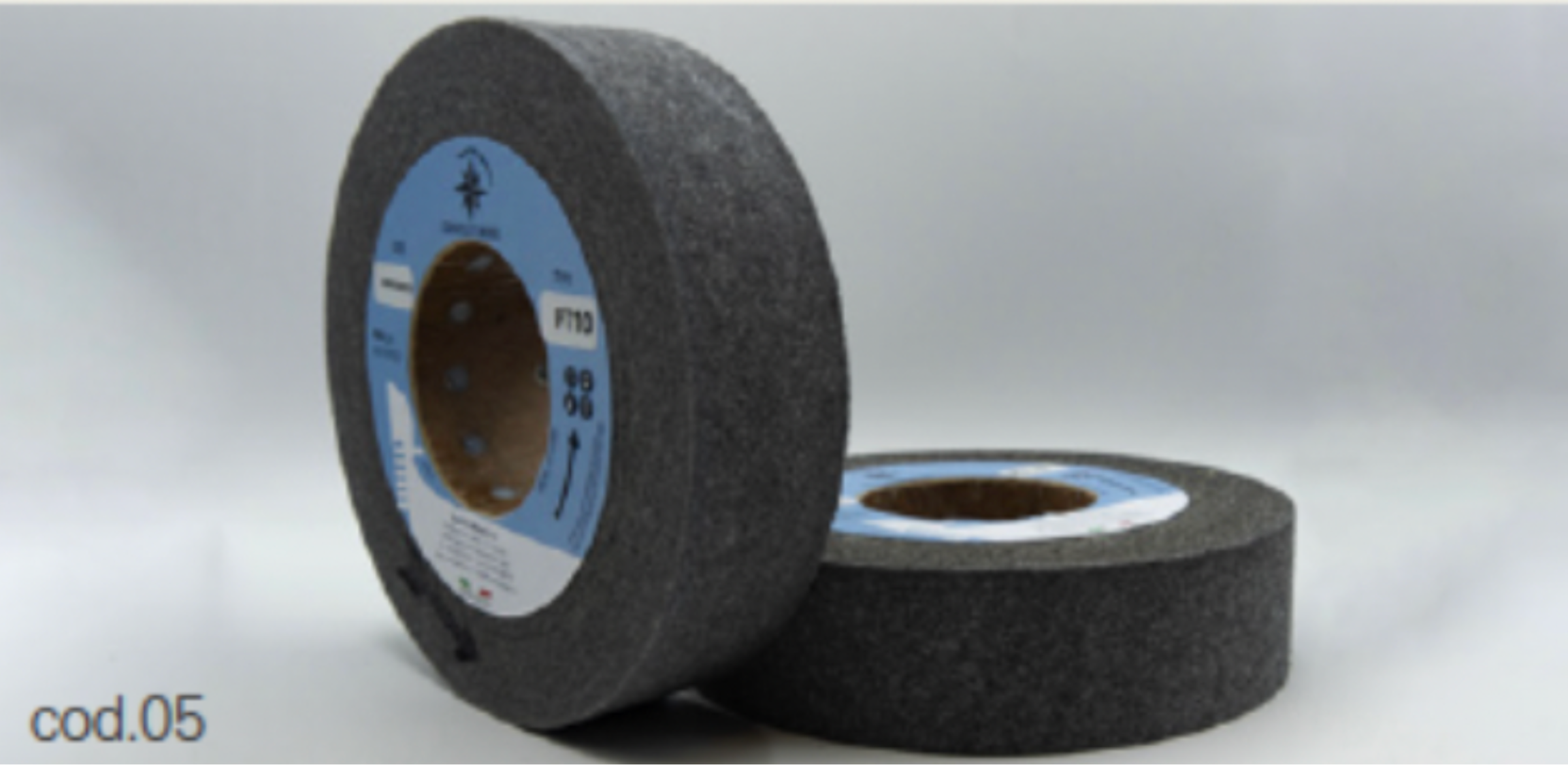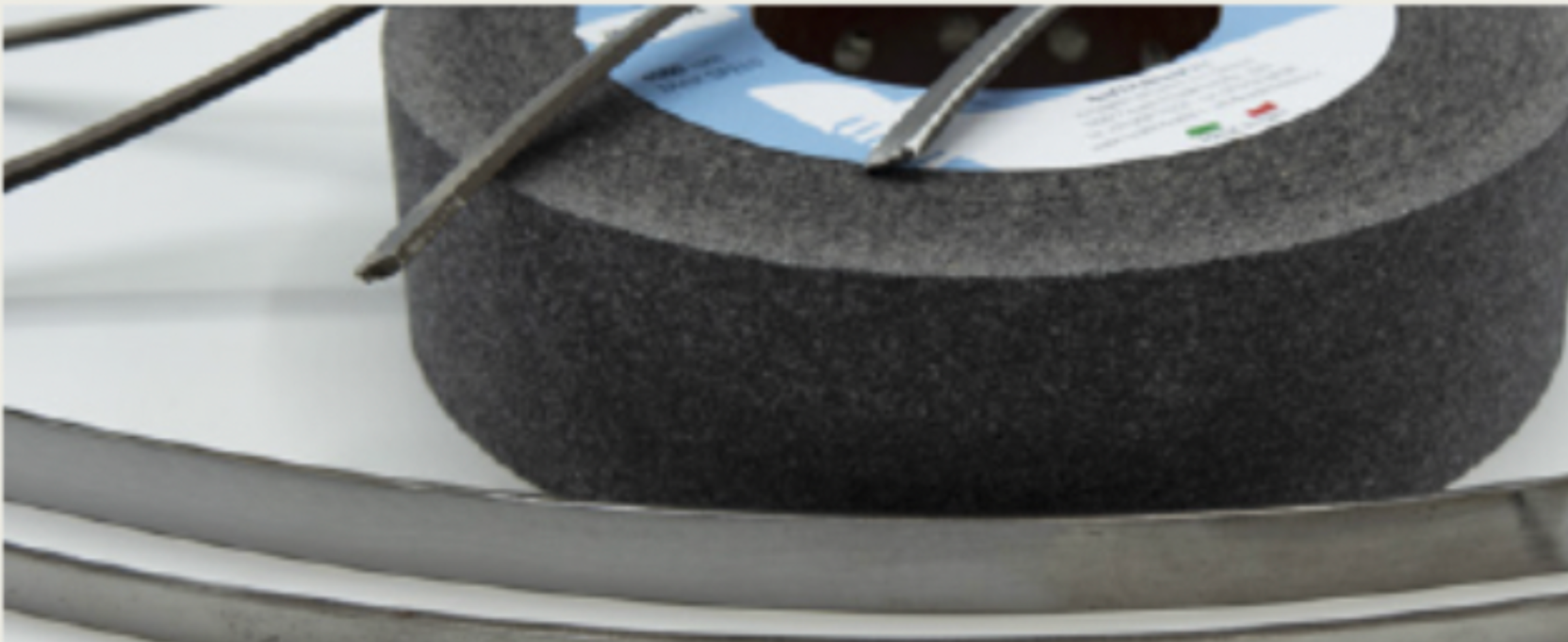 Other dimensions available on request
SUN Convolute Wheel
Just like PT10 and PT1 wheels, this product gives its best on light-deburring and polishing steel wire rods and round bars.
The main difference with PT1 and PT10 wheels consists in its high-strength and compact construction that provides long-lasting performance, avoiding overheating on the workpiece.
it should be noted that this type of wheel must work always in pairs for granting the best result.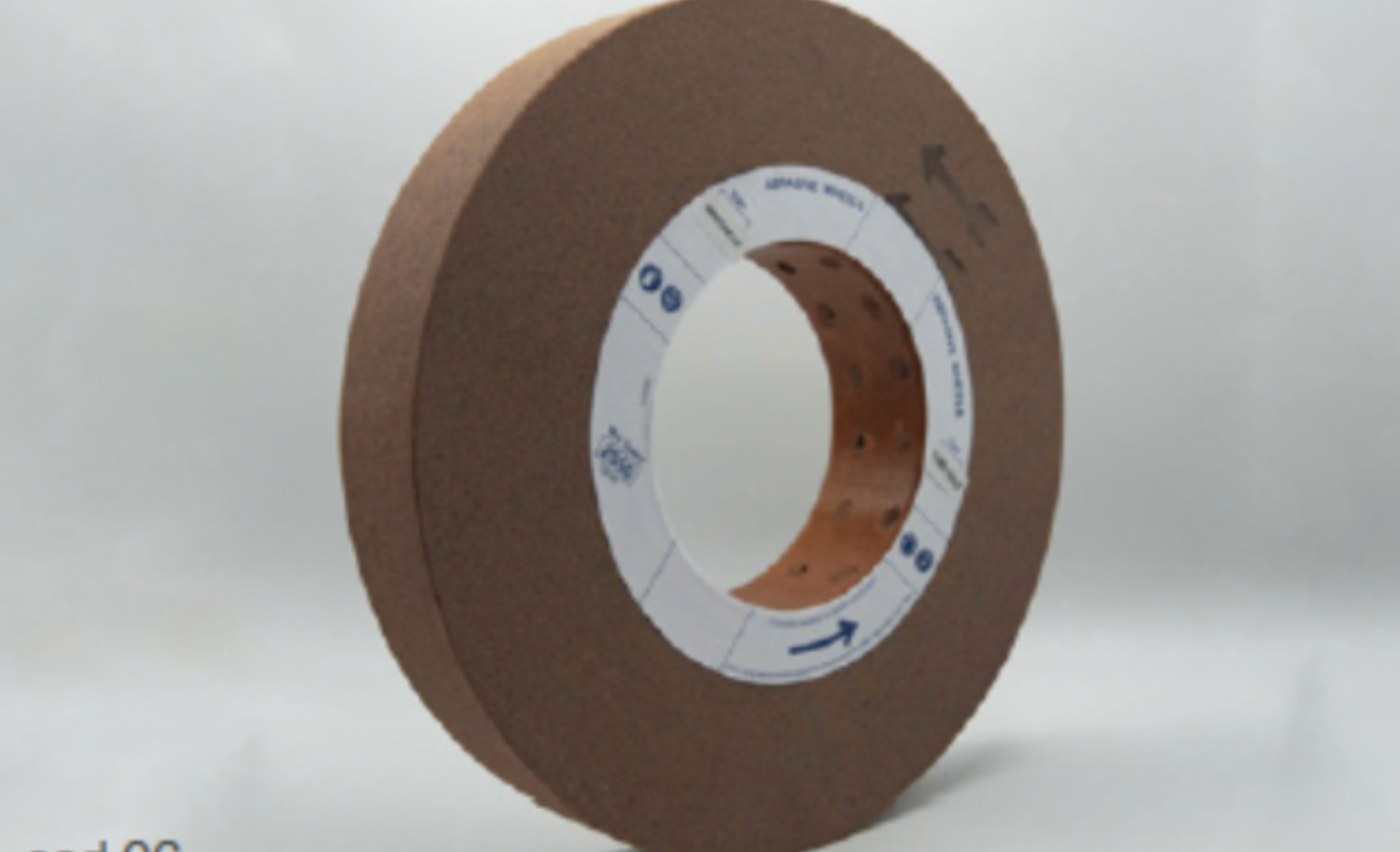 Other dimensions available on request
Abrasive Wheels in Action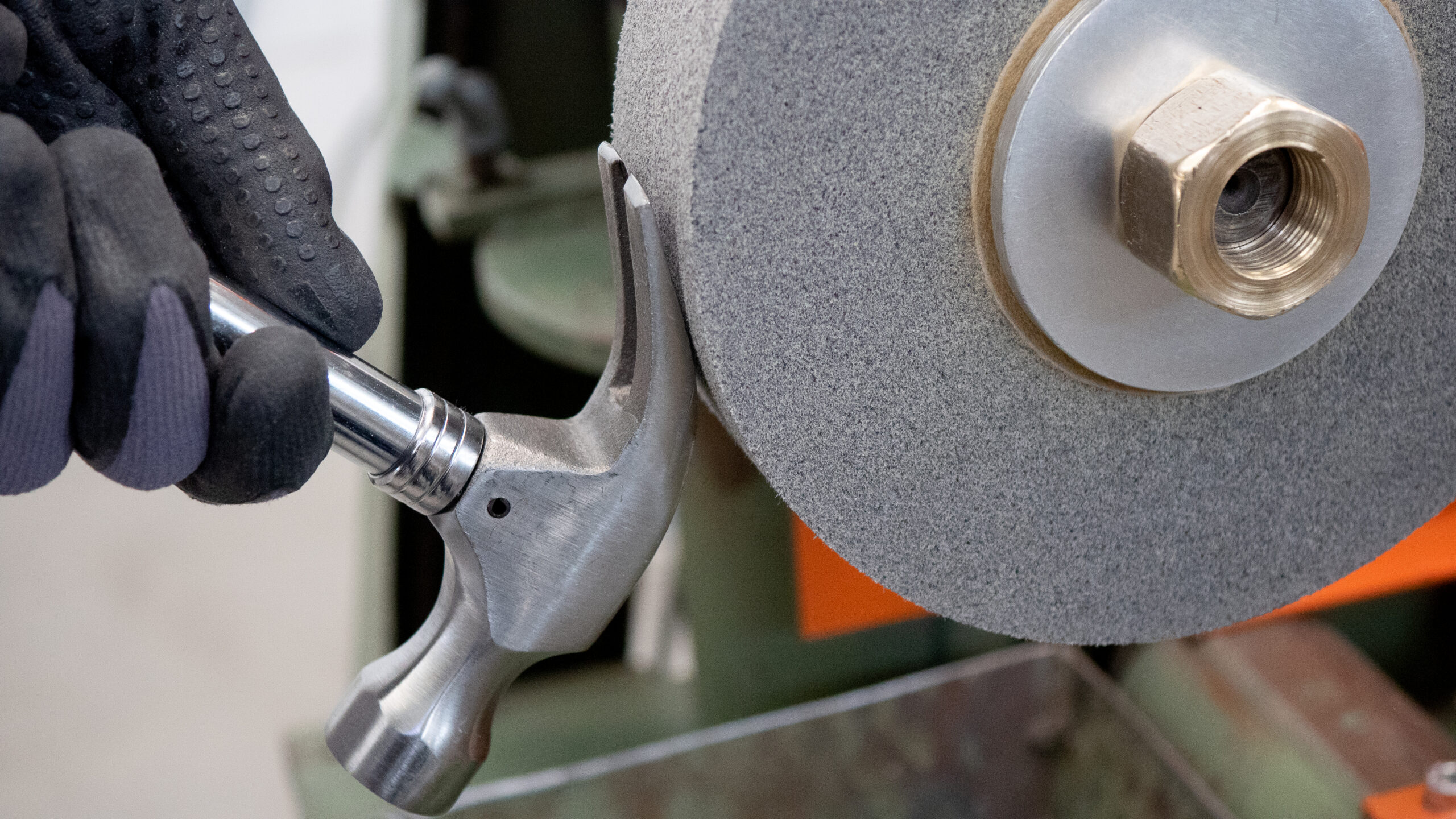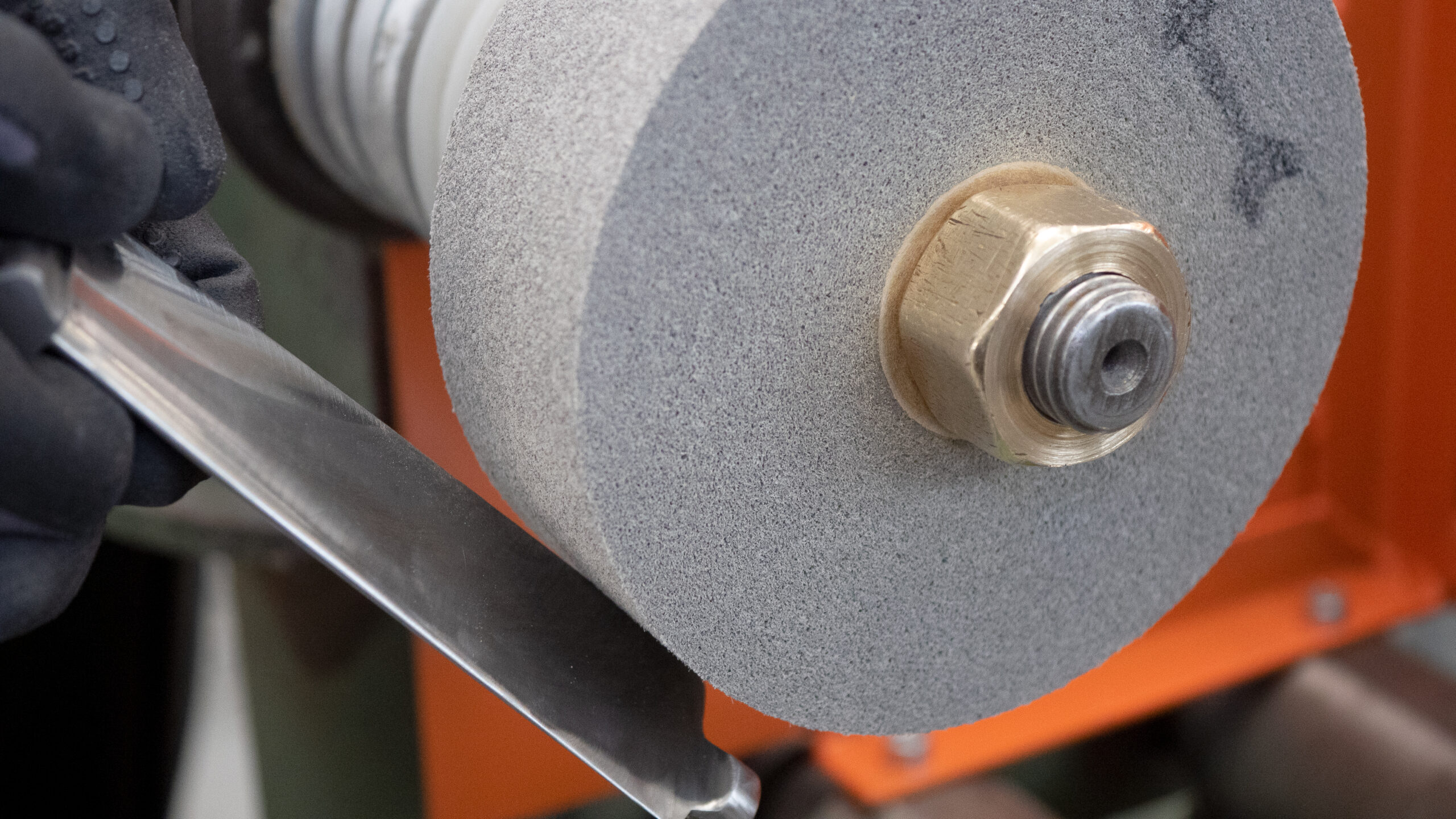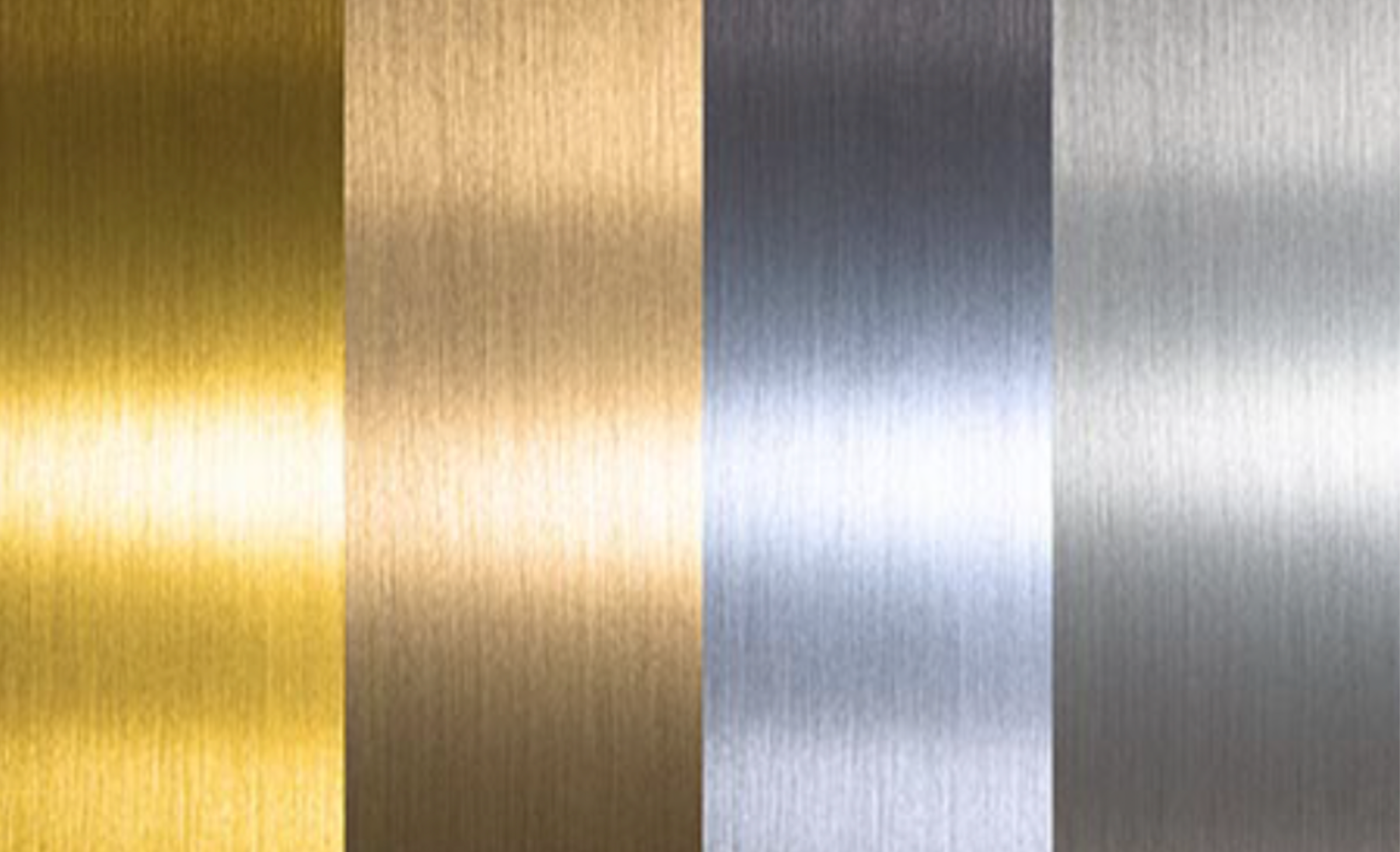 LET'S SOLVE YOUR METAL SURFACE CONDITIONING NEEDS