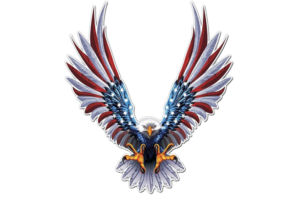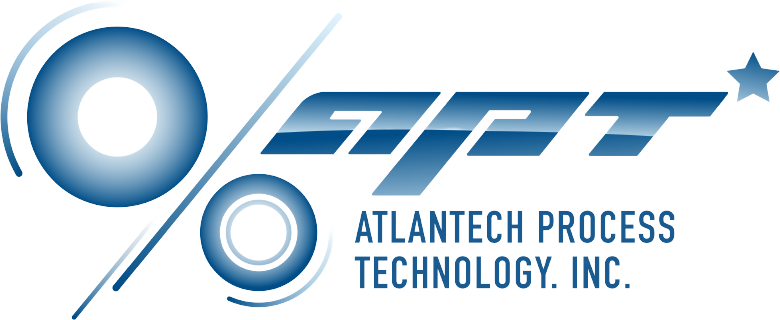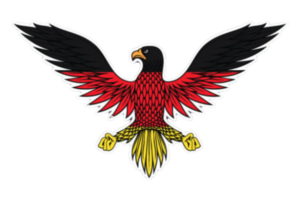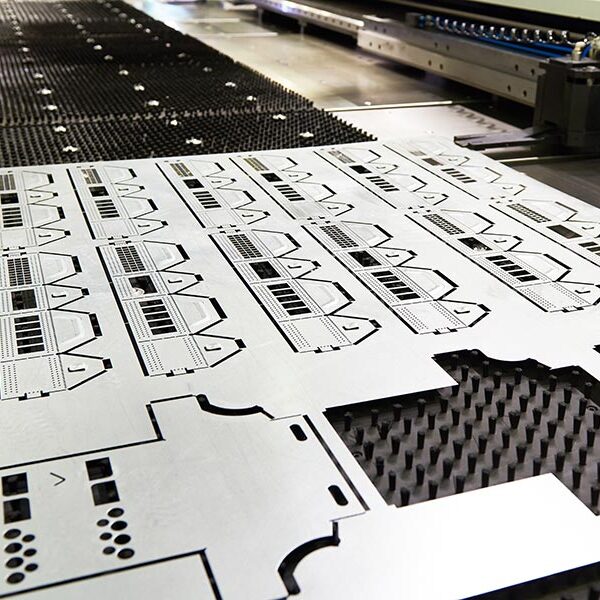 DESIGN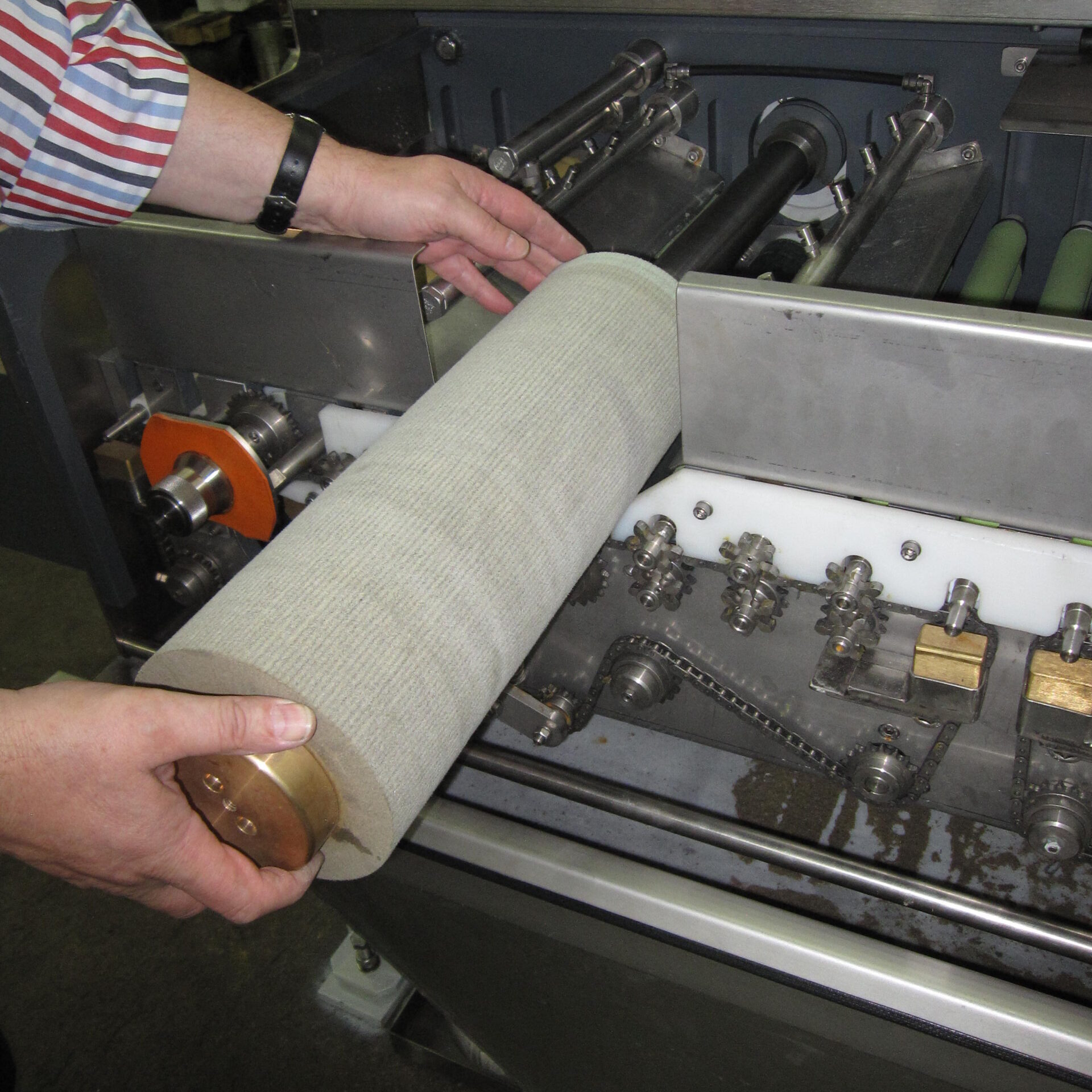 BUILD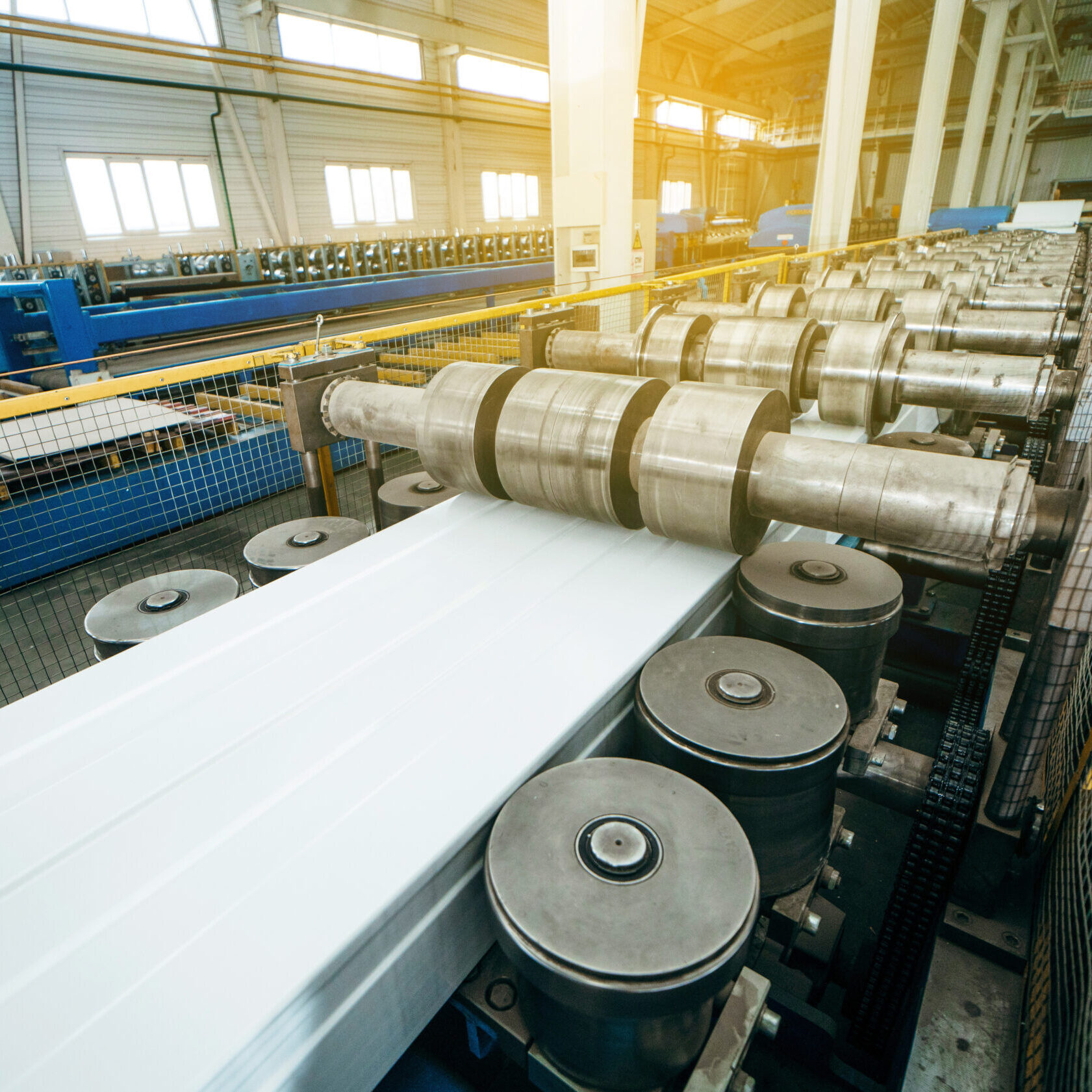 PROCESS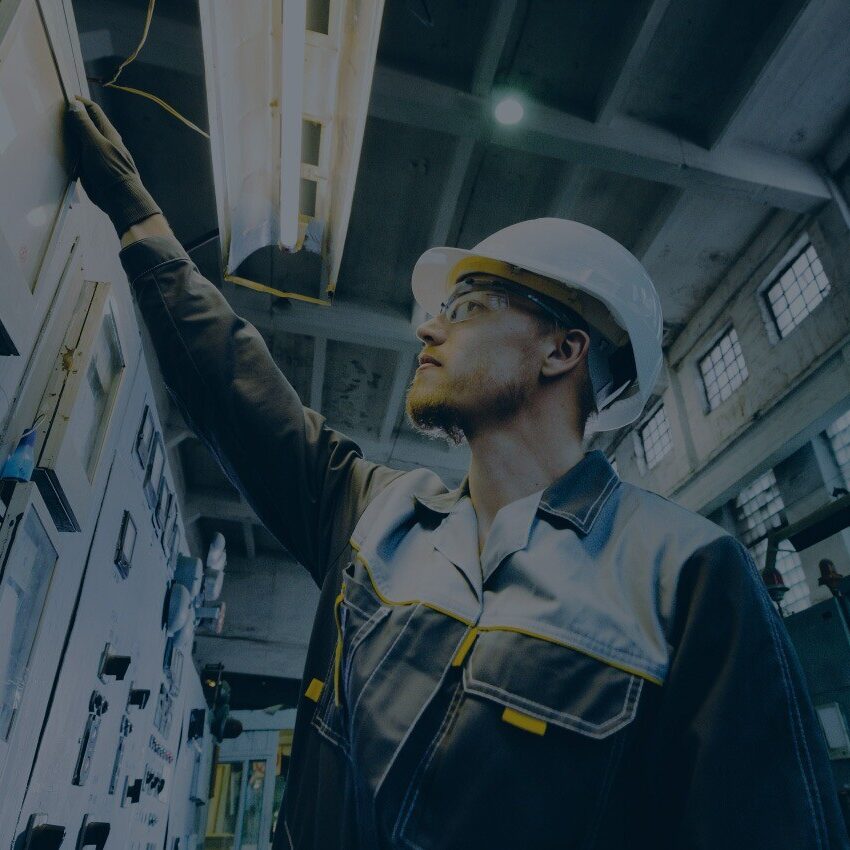 SOLUTIONS
PROCESS TECHNOLOGY + ABRASIVES + ROLLS
FOR METAL SURFACES:
The Process Line is the "Goose That Laid the Golden Egg!" All of our livelihood depends on the manufacturing of metal products…
DO YOU WANT TO FEED IT HOT DOGS OR STEAKS?

Book an Introductory Call

The U.S. Marketplace Does NOT Want a Brush Machine or a Brush, YOU Are Looking For THE PROCESS…
DIRTY METAL IN, CLEAN METAL OUT.

NON-WOVEN (SCOTCHBRITE) ABRASIVE BRUSHES
DEBURRING
CLEANING
FINISHING
POLISHING
DEOXIDIZING
DESCALING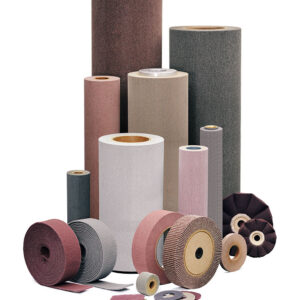 CLEANING SECTION
PROCESS TECHNOLOGY
PRE-CLEANERS

HOT WATER |. HIGH-PRESSURE CLEANERS
ALKALI SPRAY PRE-CLEANERS

BRUSH MACHINES
ELECTROLYTIC TANKS
RINSE TANKS
PICKLING
FILTRATION SYSTEMS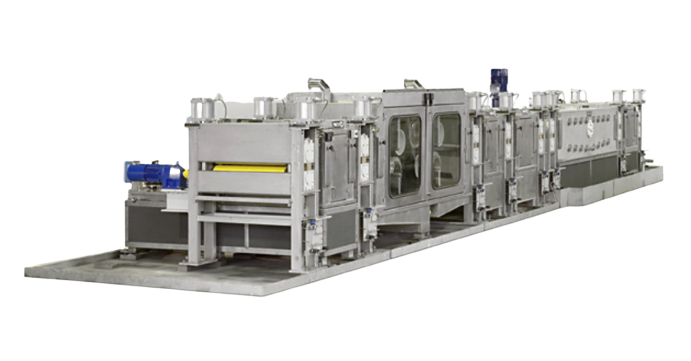 ROLL COVERS RUBBER &
NON-WOVEN MILL ROLLS
ADVANCED SYNTHETIC ELASTOMER & POLYMER COMPOUNDS
NON-WOVEN MILL ROLLS
ADVANCED SYNTHETIC ELASTOMER & POLYMER COMPOUNDS
NON-WOVEN MILL ROLLS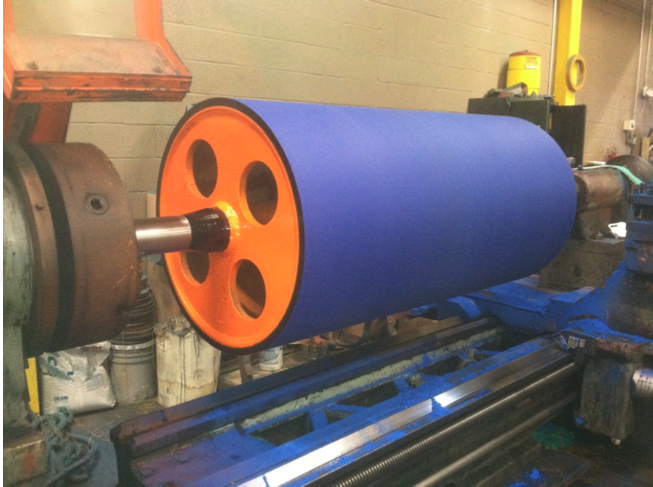 CONVOLUTE POLYPROPYLENE & URETHAN ABRASIVE WHEELS
ABRASIVE CONVOLUTE WHEELS FOR HARD & SOFT METALS
HIGH PERFORMANCE ABRASIVE WHEELS FOR HARD METALS:FROM PRIMARY SANDING
MORE AGGRESSIVE SANDING UP TO SATIN FINISHING & POLISHING
MEDIUM TO HEAVY BURRS
WELDS REQUIRING SANDING
DEBURRING SS PIPE THREADS & PUNCHED HOLES ON STAMPED PARTS
POLISH WELDS & SMALL PIECES BEFORE COATING
SURGICAL INSTRUMENTS
TURBINE BLADES
REMOTE SCRATCHES & SURFACE DEFECTS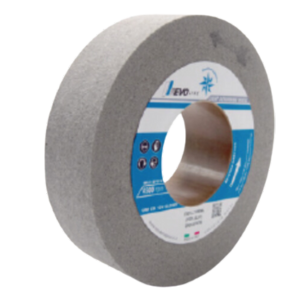 ENGINEERED BRISTLE BRUSHES
ABRASIVE BRISTLE BRUSHES
NON-ABRASIVE BRISTLE BRUSHES
MULTI-FILIMENT BRISTLE CONSTRUCTION
WIRE BRISTLE BRUSHES
SEGMENTED PACKET SYSTEM BRUSHES
APC TOWER ROLL BRUSH
LIGHT DUTY OPERATIONS
HEAVY DUTY OPERATIONS
CLEANING
DEGREASING
DEOXIDIZING
DESCALING
DEBURRING
POLISHING
FINISHING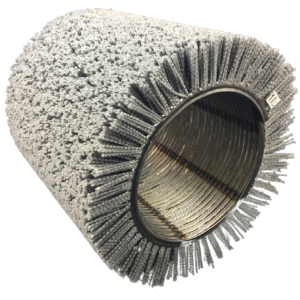 WIRE CLEANING SECTION PROCESS EQUIPTMENT
ELECTROLYTIC CLEANING FOR WIRE
ULTRASONIC CLEANING FOR WIRE
PHOSPHATE LINES FOR WIRE
COPPER PLATING LINES FOR WIRE
ELECTROLYTIC CLEANING FOR BAR & ROUND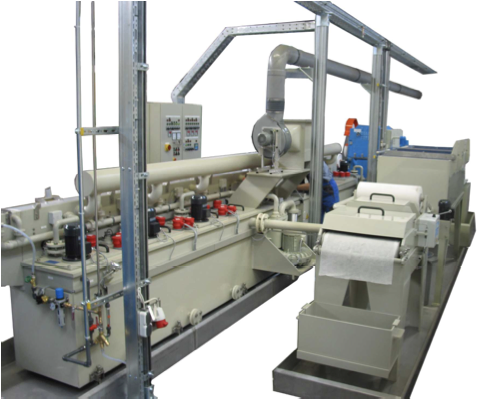 LET'S SOLVE YOUR METAL SURFACE CONDITIONING NEEDS