Posted on
May 27, 2021
in
GETTING STRIP CLEAN-BRISTLE BRUSH
The reason your strip isn't clean. (You don't need more pressure.)
Did you ever take a look at your finished metal strip surface and throw your hands up because you can't figure out why it's not getting all the dirt, smut, and iron fines off the surface?
You probably thought there was something wrong with the machine or that it was time to adjust the brush machine parameters? Or could it be an issue with the brush?
It could be the load, but more than likely it's the industrial scrubber brush. If your strip isn't getting clean, the brush in the machine probably isn't the best one for the job.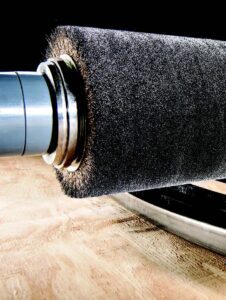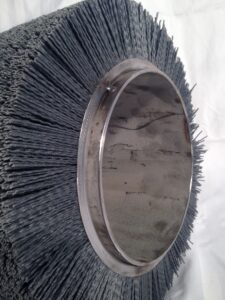 Those of us who have been in the business for years remember when we had only a few options for brushes. 
But today we have hundreds to choose from. 
There's no reason for strip to come out with dirt, iron fines or smut. 
Most of the problems we see don't have anything to do with the machine—and it's not a problem with load. It's the brush. 
Take a look at ourbristle brush selection on our website to get an idea of your choices. 
Even easier is to give us a call to discuss your application, parameters, current issues, and what your manufacturing goals are, and we can talk about how to get cleaner strip faster just by changing the brush.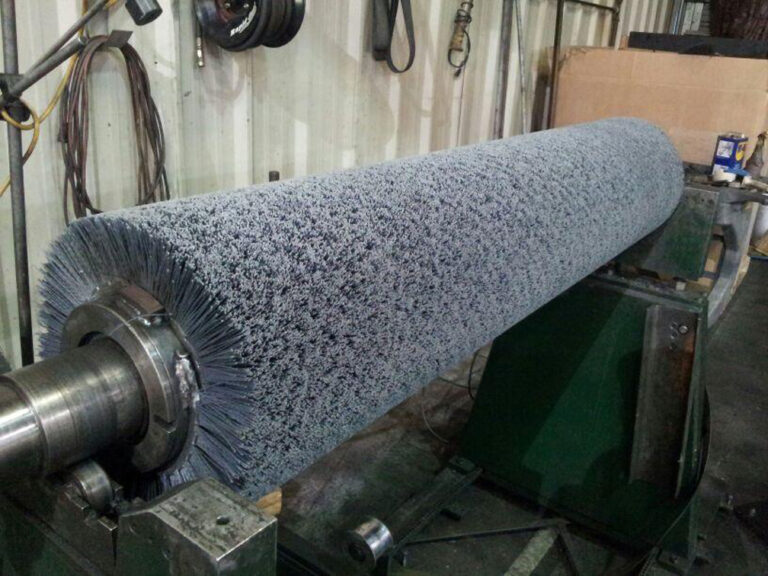 Related posts