Posted on
July 12, 2021
in
PROCESS MACHINE MODULAR DESIGN FOR EASE OF MAINTENANCE
Process is reduced to disconnect, pull out old, put in new, reconnect

Increase line uptime

Concentrate maintenance to be performed on the entire unit

Minimum on machine maintenance time
In 2013 the red bull racing team set the F-1 record pit stop at 1.923 seconds. The common request we hear is what we call the "Formula-1 Pitstop". The car pulls in the tires come off, new ones come, and the car is off in 4 seconds. Modular design is very much a theme of our machines.
Most airplane replacement parts are all modular with a sensor on them. When they are not working properly, pull out the bad, put in the new, and get the plane in the air. So why aren't our machines that way?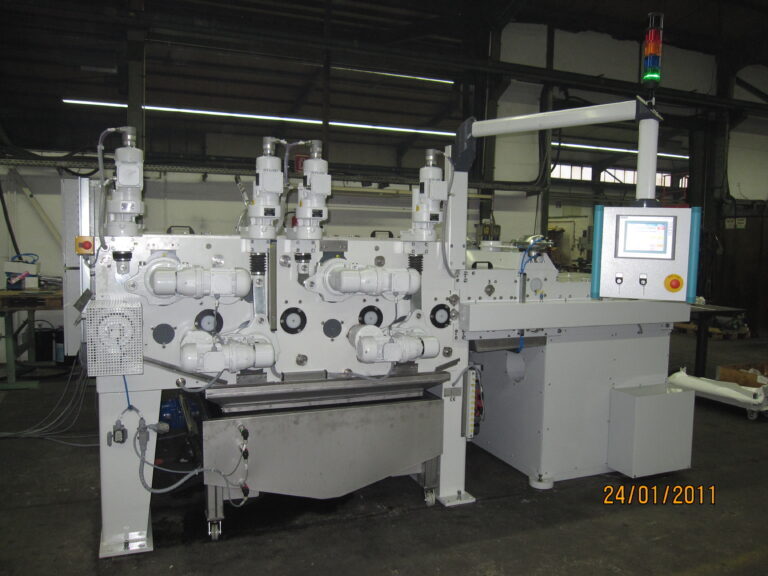 Most facilities we visit all operate with a fix amount of downtime or downturn time to get equipment in the line fixed, replaced, and do regular preventative maintenance checks. This is another feature that we consider and build into our machines.
The concept behind the modular design is focused on doing major regular maintenance like brush and bearing changes, not on or near the process line, but rather in a central workshop. The concept entails the full removal of the brush head to be serviced. The head consists of brush, shaft, bearings, adjustment motors associated sensors in a single assembly, pulled out through the side of a machine onto a wheeled support. In place of the just removed module a refurbished one is installed. The estimated time of removal and installation would be 10 to 15 minutes. This allows maximum line-up time and full stope maintenance to be done in a central location.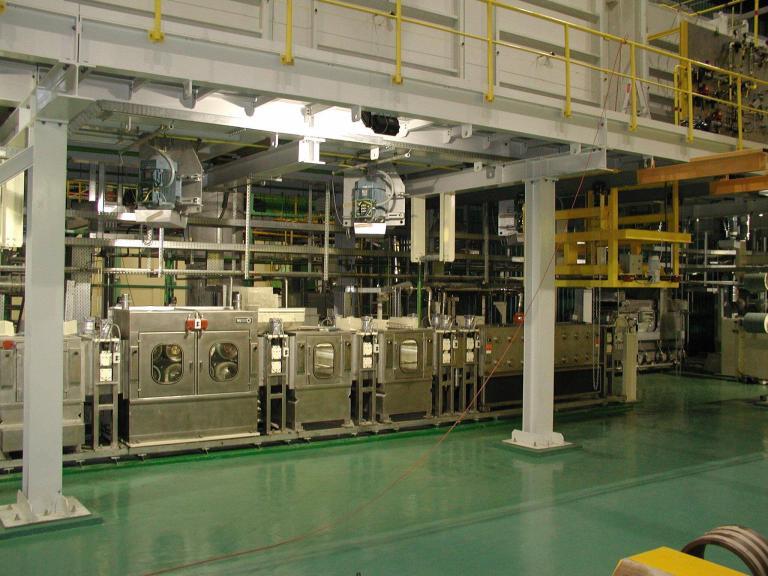 This design is a huge help if you are in the middle of processing and the line goes down because of an issue with the brush machine. This also comes in handy during regular downturns and maintenance. You only have so much time to get work completed on the line, before it has to be up and running again. By being able to switch out the brush stations, this allows you maintenance staff move on to other priorities while the line is down, and fix the brush modules later in the shop, once the line is back up and running.
Happy Brushing!
Best regards,
David Thiemann – Director
Related posts