Posted on
March 22, 2021
in
WHY STRIP CLEANLINESS IS IMPORTANT
Steel producers, galvanizers, coil coaters, and all flat metal producers must get the strip surface clean by getting surface oils and iron fines cleaned off the strip surface. Why? 
In the process of rolling metal strip, when we go from thick to thinner, narrow to wider strip, the top layer of the strip surface tears and there is the creation of iron fines and oil on the strip surface.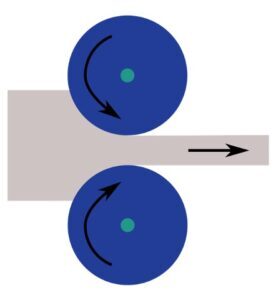 If we have oil on the strip, we can't put a coating on it, such as, a zinc or color coat.
If we have iron fines on the strip, they can:
build up on furnace rolls, and cause a dimple or break off

they can get into the zinc pot and cause dross on the top and bottom of the zinc pot

From the pot they can catch and travel on the strip surface to the APC tower rolls and deposit, all causing different defects and issues along the way.



Now that we have set the stage for what needs to be cleaned, and why cleaning is important, we can begin to understand the need for continued process improvement in procedures, tools ( chemical & brushes), and equipment.
Conventional cleaning sections have mechanical limitations to increase their cleaning performance. Current line configurations may not have free space to add a new degreasing, electrolytic, and/or brushing units and the costs of these line modifications are very high.
Because existing cleaning lines require much maintenance, are very costly to operate, and still produce inconsistent cleaning results.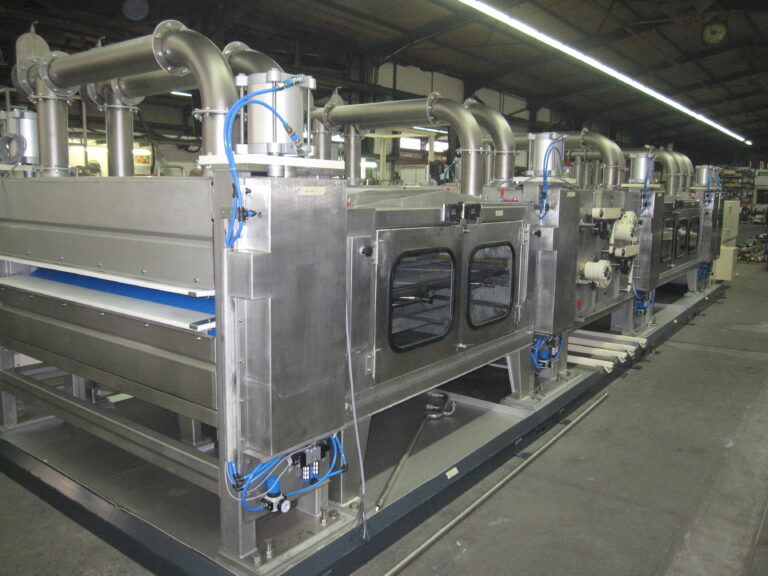 APT is a company dedicated to innovate and modernize the cleaning process by developing process equipment and the brushes for industries producing flat metals in:
Carbon and stainless

Non-ferrous

Aerospace and automotive

Electronics
APT has built cleaning section process equipment for flat strip and sheet metal producers for over 60 years. All of our equipment is built in Germany, to our customers specifications.
We also manufacture engineered scrubber brushes that increase the brush life and the cleaning performance of the mechanical strip cleaning.
And because we build both the machines and the tools, we have a complete understanding of the process, and that is what our customers are looking for.
Not a machine, not a brush, but the process.

Dirty metal in, clean metal out, from the first mile to last foot.
Related posts